The New Normal for Retail Alcohol Beverage Sales
"Cocktails to Go" and Other Opportunities for Hotels
By Michael B. Newman Partner, Holland & Knight | December 06, 2020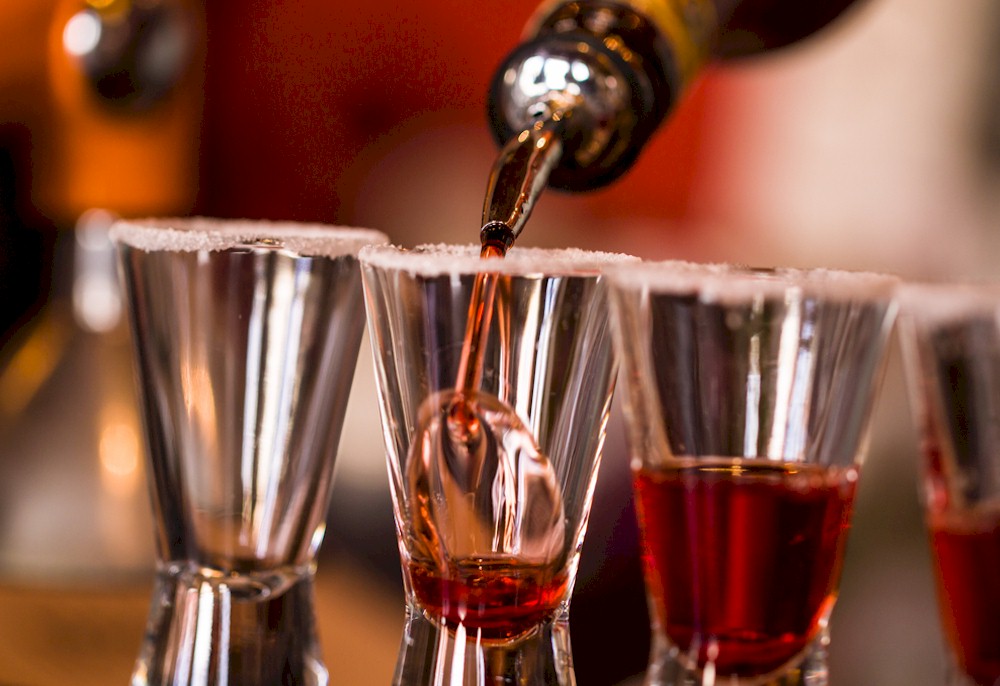 With the unexpected occurrence of the COVID-19 pandemic, consumers have radically changed how they purchase alcohol beverages in 2020, with ordering on-line and home delivery accelerating at a very rapid pace.
In response to the pandemic and the changing retail demand, many on-premise alcohol beverage purveyors such as restaurants and bars have been pivoting from the on-premises sales environment of restaurants and bars to expand their business more to an off-sale nature with on-line ordering and home delivery and shipping offerings of alcohol beverages. The regulatory landscape is changing quickly for on-premises alcohol beverages licensees and this includes bars and restaurants that hotels operate or lease space or grant concessions to.
To help struggling on-premise dining and beverage businesses stay solvent at a time when in-person sales at bars and restaurants are either outright prohibited by many states or significantly limited or restricted, numerous states during the pandemic have at least temporarily relaxed restrictions on alcohol beverage sales making it easier for bars and restaurants across the country to now sell beer, wine, and, of course, spirits cocktails ("cocktails to go") for takeout. (In most instances the purchase of food is required in connection with any takeout drinks.)
As States began to mandate that restaurants and bars had to close in response to the coronavirus pandemic, many states elected by executive order to allow on-premise businesses temporarily to sell beer, wine, and spirits "to go" with the purchase of food. This practice swept the country as many states such as Illinois resisted the executive order approach but their legislatures went to work and enacted legislation accomplishing the result (and on a permanent, rather than, temporary basis).
States did not take uniform approaches to changes in legislation. Most states allowed "to go" privileges for all types of alcohol beverages, but some states such as Georgia and Oklahoma restricted the to go privileges to beer and wine. Apparently these state legislatures believed that extending the privilege to distilled spirits was just too radical. Other states that this year passed permanent privileges allowing on-premises retailers to sell alcohol beverages to go included Iowa and Ohio. Some states including Colorado, Illinois, Kansas, Massachusetts, Michigan, and Pennsylvania passed temporary provisions for alcohol beverages to go, with most of these states having the provisions expire sometime in 2021.
Many states similarly expanded the ability of licensed bars and restaurants and other on-premise retailers to make off-premise sales of alcohol beverages. A somewhat little known fact prior to the pandemic was that in a number of states such as California and Florida on-premise retailers have generally already had this privilege. By law, California limited the privilege to beer and wine but, in response to the pandemic, the California Department of Alcoholic Beverage Control provided temporary "Regulatory Relief" earlier this year extended the privilege to distilled spirits (as long as the on-premise license held by the bar or restaurant or other retailer allowed on-premise sales of distilled spirits).