The Key Role Mobile Will Play in Hospitality's Recovery
By Tim Peter Founder, Tim Peter & Associates | January 2021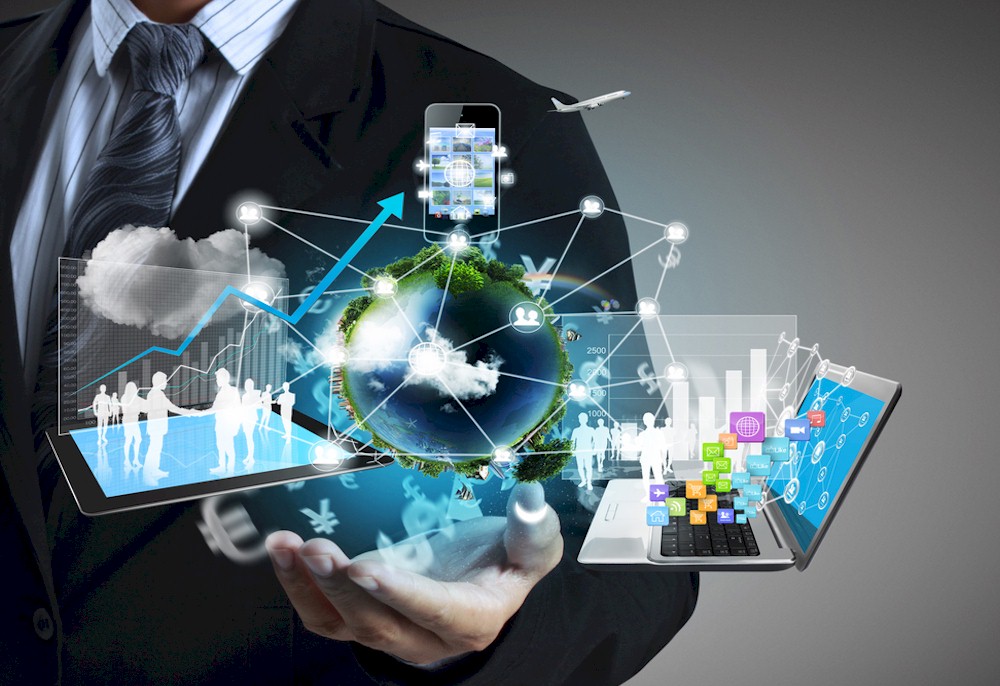 While this past year has been grim for the hospitality industry, the joyous combination of a vaccine and pent up consumer demand offer us a chance at a very good year in 2021. But if you want to make that very good year happen and share in the joy, you must make mobile the centerpiece of your hotel's marketing and distribution strategy.
Why is mobile so important to your hotel's marketing and distribution? Because mobile is where your guests find and research their travel options. Mobile hasn't just replaced your guest's personal computer. It is their most personal computer, literally at hand all day, every day.
Data from YouGov shows that, thankfully, guests are "eager to travel" again. As the vaccine rolls out, guests can't wait to get back to traveling. The most eager are those aged 30–44, older Millennials and younger Gen X travelers, who also represent the largest share of leisure and business travelers generally. They're also the folks who grew up with mobile devices. Even the oldest members of this cohort have lived with smartphones for almost a third of their lives. And for many younger travelers, mobile has always been their primary means to access the Internet. Mobile isn't "new technology" to these customers. It's the way they live their lives. And, most importantly, the changes you make now will support you not only this year, but in 2022 and beyond.
Mobile Traffic Share Shrank During the Pandemic – But Overall Use Grew
Mobile's share of overall Internet traffic has hovered above 50% since at least early 2017. And while that share has declined slightly during the pandemic, overall Internet traffic has exploded during the same period driving an overall increase in mobile Internet use. Akamai noted that it has seen "a year's worth of traffic growth overnight, " with peaks of more than twice 2019's volumes and an overall lift of more than 30% year on year. Even a minor decline of a couple points share of total traffic hides that mobile internet use has grown dramatically in real terms during the pandemic – this despite the fact that most consumers are sitting at home on their couch.
Social networks such as Facebook, YouTube, Instagram, Snapchat and TikTok have seen unprecedented growth – and most of their users prefer mobile. Instagram introduces new features on mobile first. For instance, the company only rolled out direct messages on desktop – a feature long offered on mobile – in April of last year.