How to Handle Issues on Your Hotel's Social Media Platforms
By Jamie Sterling Marketing Manager, Hastings House Country House Hotel | January 31, 2021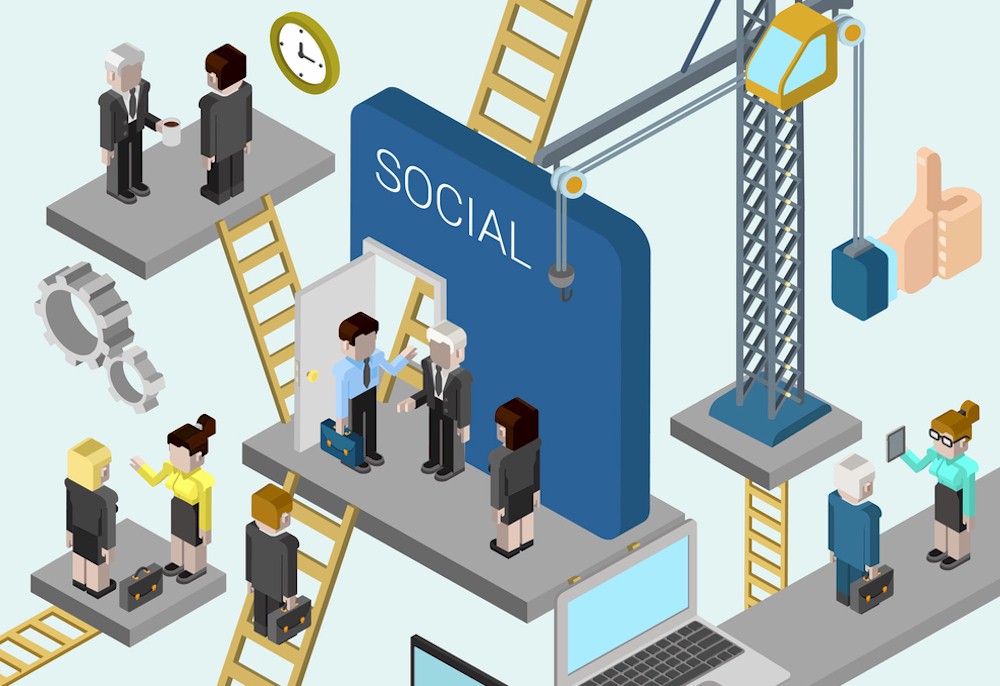 We all know we need to have a presence on social media. It's a free opportunity to reach your audience directly, it's a great way to define your brand and build up your image, and it's an excellent tool for communicating with your target market.
However, while we've embraced that our approach to social media needs to be strategic and well-thought out, if we're going to use it to effectively achieve our marketing and revenue goals, we need to keep in mind that social media is, first and foremost, a dialogue.
Managed properly, social media is not merely an outlet to dump your property photos and your latest promotions, however appealing they might be. It's a two-way conversation which means that, at it's very best, social media is for engaging your guests and potential guests in a carefully controlled discussion that builds your relationships, inspires trust in your property, and encourages loyalty to your brand.
Now more than ever, it's important to understand and utilize your social channels to their full potential. Since 2015, social network growth rates have averaged 12.5% year-over-year counting more than 3.81 billion users worldwide in 2020. That's 63% of the world's population over the age of 13. The average amount of time spent on social media is also steadily increasing, from 90 minutes in 2012 to a total of 3 hours a day for adults in 2020.
In order to make the most of these channels, to effectively capture and hold the attention of our guests and to positively share our brand, we also need to consider what people's motivations are when they take to these platforms. Social media users come to interact with friends and family, to stay informed of current events and trends, to share updates, thoughts, and opinions, and to be entertained.
Likewise, when we manage our social media communities, it's wise for us to understand what issues might come up in this space. As has been recognized for the past several years, polarization has been growing along with our collective propensity to anger. The current circumstances with the global pandemic make it all too clear how hot-button issues can impact both our hotel operations and our guest experience, and ultimately, our reputation.