Contactless Experiences: How Hotels Can Continue To Adapt to Modern Times
By Ruben Mejia Executive Vice President, SportsArt | January 2021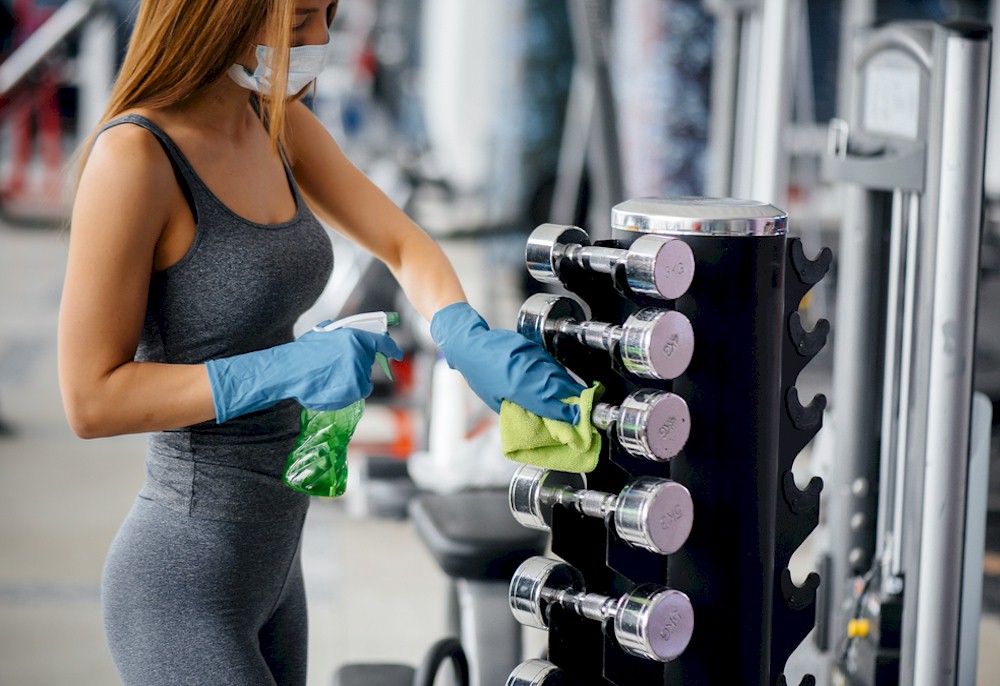 As individuals around the world gear up to receive the COVID-19 vaccine, many are starting to have their sights set on future travel plans. While the hotel and travel industry will slowly begin to see these plans emerge, travelers will still expect hotels to adapt to our changing times by sticking with the new approaches to social distancing and cleaning protocols.
The lingering impacts of COVID-19 has caused a shift in how hotels will need to operate moving forward, as travelers are continuing to demand responsible travel policies from the hospitality industry as a whole.
While hotels across the world have implemented strict protocols to adhere to the Centers for Disease Control and Prevention (CDC) and World Health Organization (WHO) regulations, we should expect to see these operations stay well after COVID-19 and the vaccine. Hotels will begin to see a rise in demand for additional trends and services to ensure guest stays are as comfortable, safe and enjoyable as possible.
This largely comes from continuing to adapt to trends and changes, such as contactless experiences, technology advancements, green initiatives and of course, continuing with the new standard for cleaning protocols and safe distancing. Currently, hotels have a unique opportunity to define what guest satisfaction looks like and apply new methods to ensure guests continue to come back – below are four services hotels can expand on to adapt to modern times.
Contactless Experiences
Hotels and experts in this industry are beginning to see a spike in demand for contactless experiences as more and more travelers begin to stay at hotels again. This shift from personal conversations and experiences to a more remote approach has started to be adopted by hotels across the globe, starting with online check-in through a hotel website or app. This not only promotes safe distancing between hotel guests and staff but ultimately gives the guest the option to interact with staff when necessary. While this option has been prevalent since the beginning of the pandemic for essential stays, this should be expected to be a staple in hotel services as leisure travel begins to pick up again.