The Hotel Industry's Pandemic Bright Spot: The Extended-Stay Segment
By Rod Clough, MAI President - Americas , HVS | January 24, 2021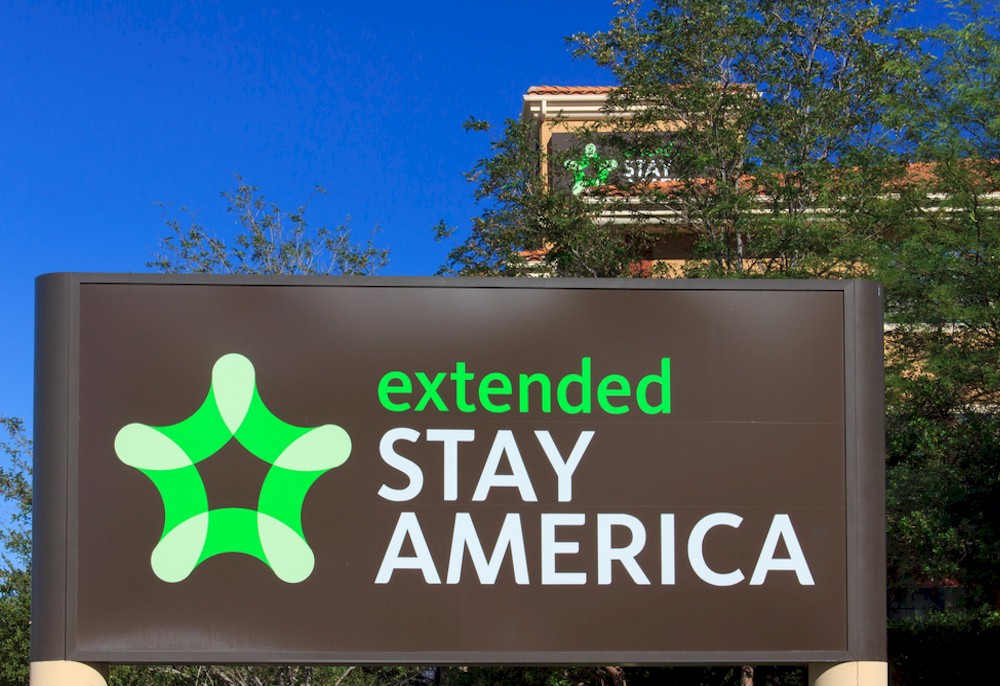 This article was co-authored by Christian Cross, Senior Project Manager, HVS
Extended-stay hotels have long been the industry's answer to those seeking accommodations similar to an apartment, but without the need to sign a long-term lease. Stays can be as short as one overnight or as long as years, in rare cases, but tend to trend from two weeks to a couple of months.
At the upscale end of the extended-stay product spectrum, stays are shorter and hotel room rates often trend closer to upscale, select-service hotels. Large, well-appointed suites and inclusive breakfast and afternoon receptions may even boost rates higher than select-service counterparts that don't benefit from similar attributes. As stay requirements extend beyond a week or two, a traveler's budget tends to constrict, and the mid-rate hotels become preferred.
Those requiring the longest of stays, where the hotel may become a near-term living solution, frequently seek accommodations at an economy extended-stay hotel. Many economy extended-stay hotels will not even accept reservations that are less than seven days in length.
Extended-stay hotels are popular with owners and developers who prefer properties that typically experience less volatility and rely less on seasonal demand or on demand surges related to area events. The resilience of this product type has held up even during a global pandemic and the related economic recession, particularly at the lower price end of the product spectrum, where hotels operate more as a temporary housing solution rather than a place for a short-term stopover. While owners and operators have realized declines in both occupancy and average daily rate (ADR) this year, the mid-rate and economy extended-stay hotels have significantly outperformed the transient- and group-focused hotels.
Benefits from Regulations and Restrictions
COVID-19 has undoubtedly and significantly reduced demand throughout the lodging sector, and while local and state restrictions (such as limits on group sizes) have further impeded most hotels' ability to capture the limited demand that exists, many of these regulations have benefited the extended-stay segment and funneled guests toward these types of hotels.