How Creativity and Technology Drive the Future of Hospitality
By Jorge Landa General Manager, InterContinental Hotels Group | February 2021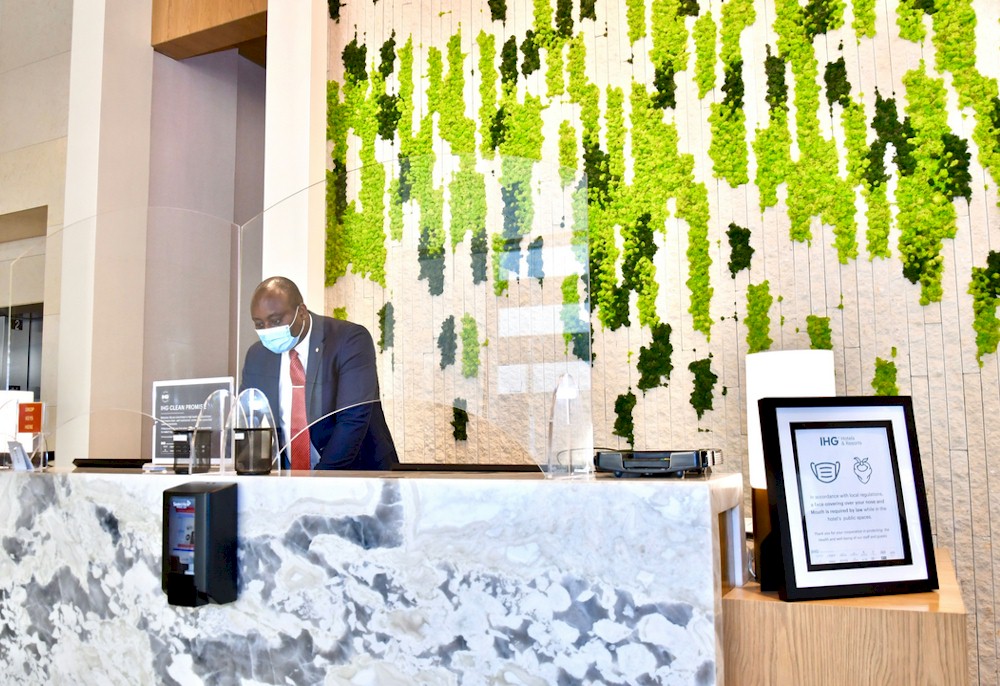 While most in the hospitality sector are more than eager to leave 2020 in the rearview window, it was also a year that amplified innovative thinking, creative strategies, and new technologies within the industry that kept the most nimble of properties and players top of mind. And many of the steps taken to keep and attract guests will remain long after the return to business as usual.
The 354-room InterContinental Houston – Medical Center is reviewing its recent successes and challenges while also keeping an eye to the future. Located at the gateway to the world's largest medical center – a destination that annually attracts thousands of patients and visitors from around the globe – and moments from top attractions ranging from a world-class museum district and Hermann Park to the Houston Zoo and Rice Village – is already thinking about a life after the coronavirus.
The acclaimed property lived a unique story in 2020 with experiences and actions essential to its success. Those components include preparation for the unknown, open communication with guests and local businesses, and a dedication to enhancing traveler safety and service.
Embracing Protocols
As a hospitality hub of the Texas Medical Center, it was vital for the hotel to stay open and accessible to medical staff, as well as visiting patients and their friends and families. Almost immediately, property management decided to assist the surrounding community in the best way it knew how, by providing top tier service to guests, but with a revised and refined protocol for cleanliness. This methodology, called the IHG Way of Clean, included deep cleaning with hospital-grade disinfectants, face-covering requirements, minimizing or eliminating contact points in areas like check-in, and implementing procedures based on local authorities' guidance, such as social distancing in public spaces and dining areas.
The IHG Way of Clean model also armed visitors with useful resources on local guidelines on the coronavirus pandemic, as well as a supply of masks and sanitation kits. Already a top stop for international clientele due to the strong pull of medical tourism, these actions further cemented the hotel as a premier destination in the Texas Medical Center for patients and medical staff alike.