Five Ways to Use Social Media in Your Recovery Strategy
By Heather Lee Account Supervisor, PR, Mower | February 21, 2021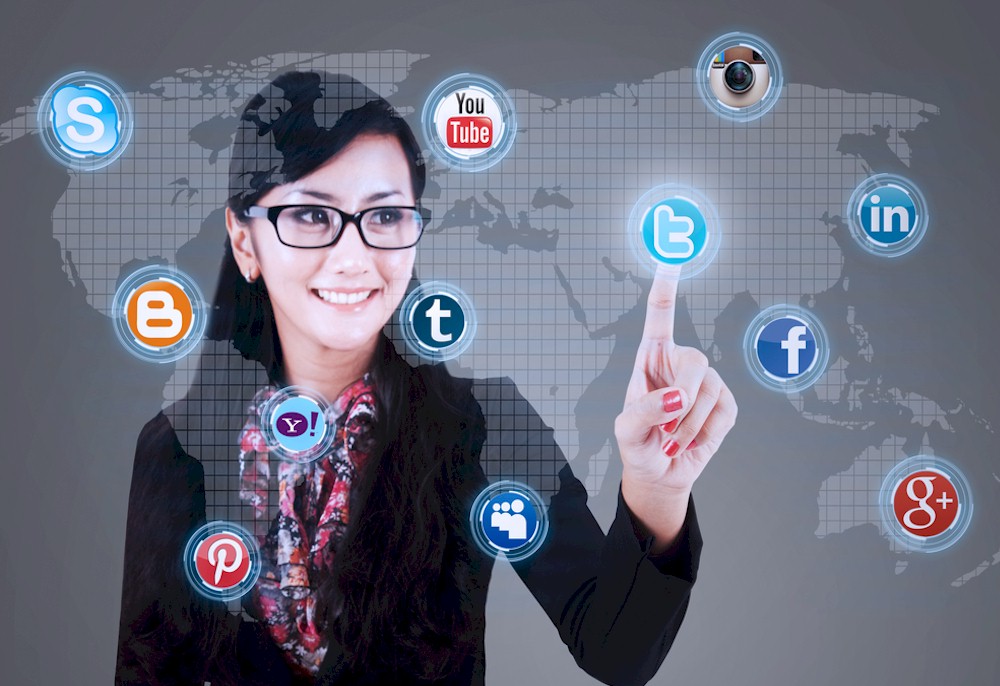 Travel has been all but stalled during the COVID-19 pandemic, but with vaccine distribution underway, there is light at the end of the tunnel.
Laying the groundwork for a successful recovery now will pay dividends as travel returns. Hoteliers can position properties for success by utilizing social media in a strategic, targeted way now.
Social media allows direct communication with guests and can produce quick results if used properly. It provides a platform to raise awareness for travelers considering destinations for their return to travel. It is also an  important vehicle for building trust. Chief among soon-to-be-travelers concerns is health and hygiene. Social media channels are among the most effective ways to proactively communicate safety initiatives.
Listening and reporting on social media is also an excellent way to uncover new trends and develop new offerings based on real-time traveler feedback. This article addresses five effective ways to use social media in your recovery strategy.
1.  Highlight unique experiences and amenities through social media channels to entice travelers to book a first time or return visit.