A Bright Future for Technology in Hospitality: Promises and Approaches
By Adria Levtchenko CEO & Co-Founder, PurpleCloud Technologies | February 28, 2021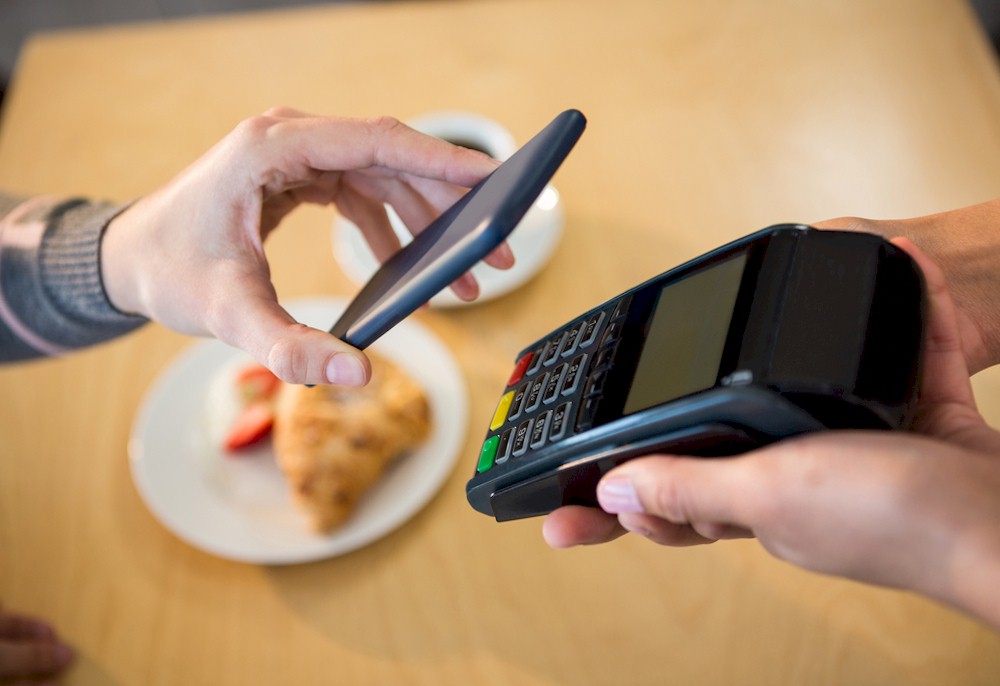 In recent years, hospitality organizations of all sizes have explored and implemented new technologies that promise to improve guest services, better manage human resources and, overall, more efficiently and profitably operate hotel properties.
The pandemic brought about by the novel coronavirus has made for important and, sometimes, expensive adjustments to many aspects of hotel property management.  This has been most pronounced in the areas of technical housekeeping with its new Covid19-related protocols, contactless services and guest communications.
This article will consider technology implementations in hospitality, including those accelerated by the pandemic, and how these technologies might factor in hospitality's future. In doing so, we should always consider the full, real costs of these technologies: their purchasing, training, implementation, monitoring and upkeep, as well as how we can achieve a favorable balance between person and machine. Yes, robots are already being put to work in hotels and restaurants for serving, cleaning and other functions. Are androids next?
The Issue Right Now
Impacted in ways never imagined or experienced before through no fault of their own, the people of hospitality have performed with great professionalism, skill and passion.  Regardless, personal fatigue will become more and more of a factor as time goes on.  Staffing is already stretched way too thin with skeleton crews operating hotel properties and in corporate offices of asset and property managers and the brands. One can only run so many 100-yard dashes in a row. No one has an inexhaustible supply of adrenaline.
Budgets are similarly fatigued. Owners and their asset managers are running out of CapEx and FF&E reserves to raid for debt service and everyday operating expenses.  Needed maintenance can only be deferred so long. Brand relaxations and lender forbearance have their limits.