Hotel Pet Policies: You May Be Less Prepared Than You Realize
By Justin Taillon Department Head Hospitality & Tourism Management, Highline College | April 2021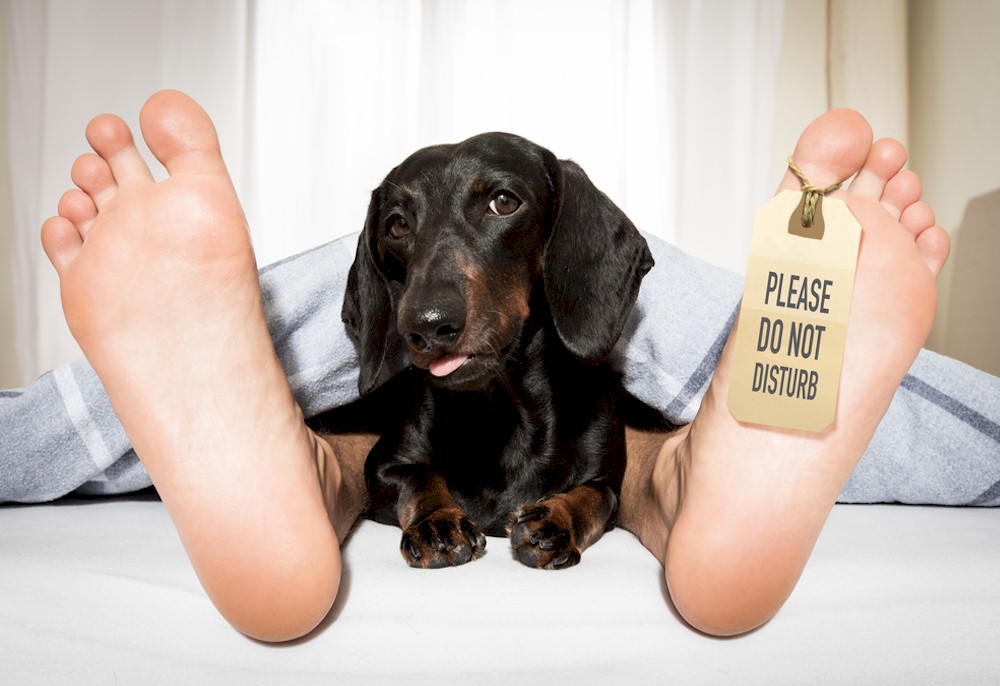 Our planet has been quarantining for approximately one year. We are working from home, rarely traveling, and overall interacting with people less often during COVID-19 than at any time in recent human history. This has led to some of us making the decision to adopt a new pet.
Many new pet owners believe their new companion will bring excitement and interaction to their lives. Research shows that this is likely true (Taillon, 2013). Research has shown pet owners live longer and are generally healthier during their lifetimes than those who do not own pets (Coates, 2012). Furthermore, the social interaction and codependency of pet ownership is something many of us are positively affected by, especially during COVID's times of mandatory quarantining.
One reason many people cite as being a part of their decision to adopt a pet this year is a lack of travel in their life. Traveling with a pet is understood to be arduous. Yet, with quarantine lingering many of us have not been traveling. We were able to adopt a pet and dedicate our time to our new companion. We will return to travel though. And when we do, we will need to decide what to do with our pets. Anthrozoologists offer insight to the decisions we will soon face.  
Anthrozoology is the study of the relationship between humans and their animal companions (Taillon, MacLaurin, & Yun, 2014). Anthrozoologists have identified an increased human-animal bond, as well as more humans adopting pets, during COVID. I am one such individual who has studied pet ownership. I have been investigating the human/animal bond and its relationship to travel for approximately 8 years. Including the 150+ interviews with pet owners and hoteliers, the 1,200+ surveys I collected about the human-animal bond, literature from fellow researchers, and government data some things are obvious:
Many people adopted pets this year in alignment with their lack of travel opportunity. In fact, there was an approximately 11% growth in pet ownership in the USA in 2020, the largest one-year growth in pet ownership in recorded history (Statista, 2021);
These people plan to begin traveling again soon;
They do not know how to travel with a pet – it is something that they have perhaps thought about but not something they have actually planned;
Finally, hoteliers believe their existing pet policies will suffice. But I found this to be problematic.
Hoteliers and Pet Policies
Hotel managers are generally secure in their property's pet policies. This security is seemingly overall well-founded. Most properties have a documented pet policy. Furthermore, if a property often has pets then the team members have memorized the policy. At properties where the pet policy is not often utilized the team members have not needed to memorize it. So long as they can access the pet policy things should go as planned. The properties that have been less likely to have a pet historically are urban area properties in the upscale, upper upscale, and luxury market segments.