The Concierge: An Amenity or a Necessity in the 'New Norm'?
By Nathan Goff Chef Concierge, Boston Harbor Hotel | April 2021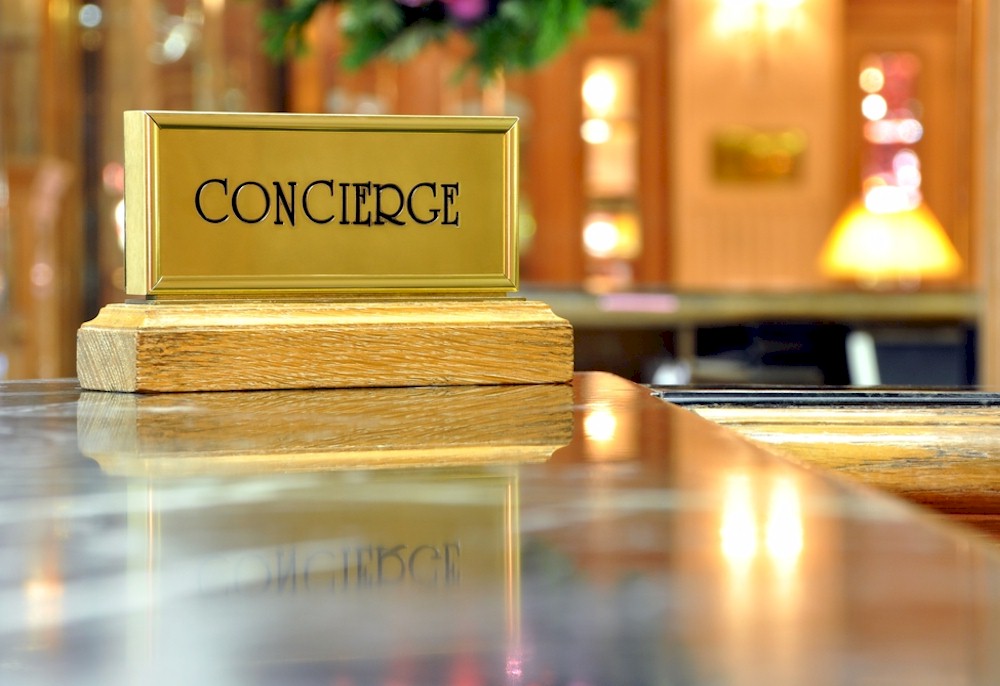 As we inch closer to a sense of normalcy, we can all agree that many travelers are still unsettled.  The continual presence of "risks" and "unknowns" can cause a great deal of anxiety. 
This is certainly not an emotion we ever want our guests to feel.  In fact, over the past months, hotel employees have taken extreme measures to quell that emotion.  Positive emotional engagement with guests is more critical than ever before.
When arriving at a hotel, of course guests look to ensure adequate COVID-19 precautions have been taken.  But they also look for further reassurances that their stay will be safe and problem-free.  The concierge is the perfect staff member to empathetically support guests and direct them in a way that puts them at ease.  As experts in the ever-changing landscape of closed venues, occupancy limits and other regulations, your concierge is able to provide guests with up-to the-minute, reliable and trustworthy information.  This makes the concierge uniquely positioned to expeditiously deliver recommendations, make reservations and create bespoke experiences for your guests.
Unlike receptionists and other front-of-the-house staff, professional concierges have spent years learning about their cities and making critical connections with guest service influencers.  Having this information and these connections are even more important when restrictions are in place. 
For example, with limited tables, a maître d' is far more inclined to take a reservation from a concierge with whom they have a relationship, than an individual they have never met before.  Additionally, your professional concierge's relationship with local rental car agencies will assist in satisfying your guests' rental requests even if rental cars are sold out for miles. 
When a couple arrives to check in and asks about a special dinner recommendation for their anniversary weekend, it is possible your guest receptionist can recommend a suitable restaurant.  However, if that special occasion is disclosed to your concierge, the likely result is several, perfect recommendations from which the guests may choose. Your concierge's knowledge will allow him or her to consider the guests' cuisine preference, ambiance, and desired price point.