Post Pandemic Changes: 5 Elements Redefining the Guest Experience
By David Brower Dean - School of Business & Hospitality Management , State University of New York at Delhi | April 2021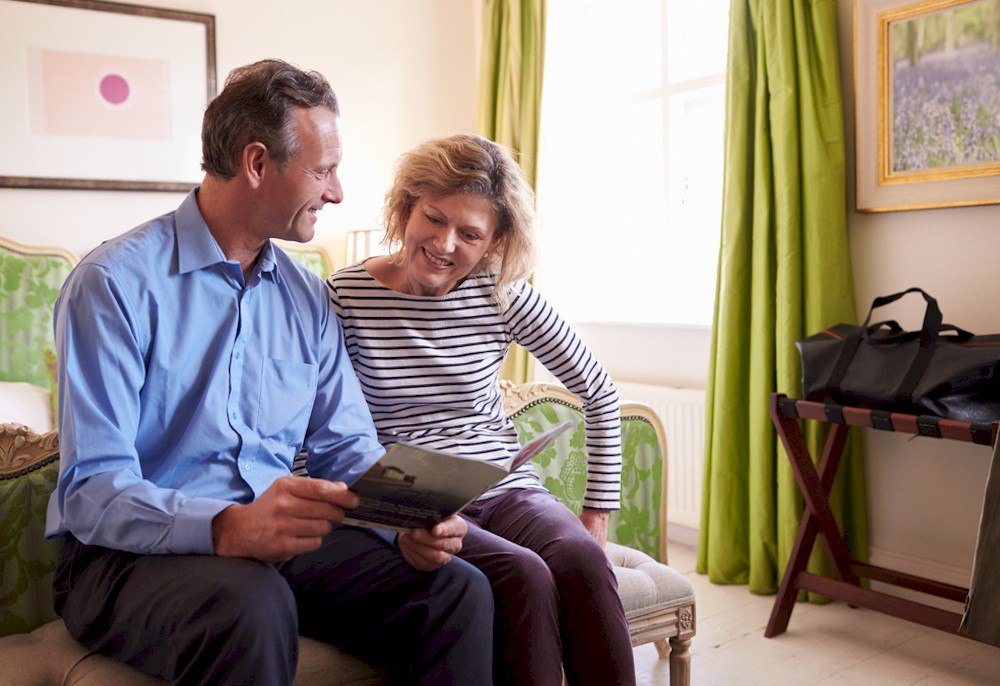 The COVID-19 pandemic has forced all of us to change, but it has impacted the hospitality industry exponentially. Government mandates to halt or significantly modify operations have forced many lodging establishments to pivot to meet these directives and the expectations of their guests while maintaining high levels of service.
As many can attest, this has not been an easy process, but some elements of the "new normal" may be perceived by guests and operators alike as silver linings that lead to more effective and efficient operations, and consequently, higher levels of guest satisfaction.
1. Contactless Environments
While many lodging organizations have long since leveraged technology to enhance the guest experience, the pandemic has increased the rate at which new innovations are being added and existing processes expanded. For example, contactless guest service has provided a platform to revolutionize processes such as reservations, check-in, and services received throughout the stay, including room access, amenities, and updates on charges. It has provided an avenue for checkout without stopping at the front desk. Direct customer-contact service roles are being retooled as well.
For example, concierge services are being replaced with downloadable apps, door attendants traded out for sensor-drive automatic doors, bell services provided only upon request or when guests are physically unable to carry their own luggage. The list goes on and will correlate to the level of personalized services offered by a particular property.
Some limited and select service brands have already mastered these ideas while full-service resorts are just embarking on them. In the pre-pandemic era, some argued that the replacement of these functions with technological innovations was depersonalizing the guest experience, but many are now reassessing their opinions. It has been said that these changes were initially prompted by a less engaged millennial generation of business and leisure travelers, but now all travelers are more aware of the number of touchpoints they have with service providers during their time away from home.