From Green to Clean: 2021's Hospitality Renaissance
By Marci Zaroff Founder/CEO, ecofashionCORP | May 2021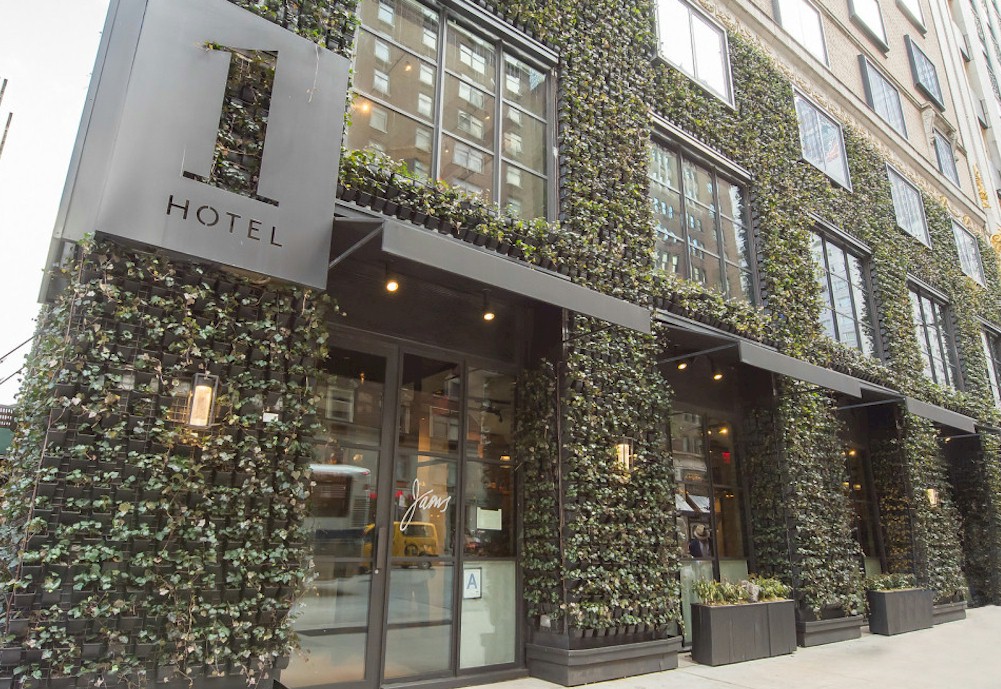 Travelers are more aware than ever of climate change and the tentacles its impacts weave all around the globe. Most importantly, people are connecting the dots between climate change and human health-the pandemic has shone a light on everything unjust, inhumane and unnecessary.
At the height of it, we've pondered mortality while experiencing innumerable losses, internally examining what really matters in our lives. We share the common burden of 2020 and to put it frankly, there is a lot of trauma.
The top concern for re-emerging travelers is no doubt health and wellbeing, but we must remember to look through a post-2020 lens to understand how to deliver those attributes.
Delivering wellness in 2021 means going beyond environmental concerns. The global community is recognizing the need to make safer, cleaner choices to build as much immunity as possible. Additionally, increased risk in living with a pre-existing condition has spurred those impacted to do everything they can to mitigate health risks that are within their control.
A rising consciousness in spending means that there will be more thought put into choosing destinations and accommodations. Travelers are staying closer to home and many want their economic impact to benefit their regional communities. People are craving travel, yet a large majority are not ready to make big trips just yet. For the most part, they want the effort of travel to be both safe and worth the expense.
More than ever guests need to regain trust. They need to hear and see that we are equipped to quell their fears. They crave open, honest and consistent communication after the push-me-pull-me of 2020. Between school and work re-openings and closures, weary citizens need reliable hosts to offer a sense of unwavering calm and protection. This is an opportunity to reconnect and restore our world with our guests. We've all been through a lot. By responding to fearful clients with comfort and care, we not only gain trust, but we can create a symbiotic ecosystem that regenerates itself.