Can the Guest Experience be Digitalized?
By Alain Spieser Professor, Hotel Management School of Geneva (EHG) | June 27, 2021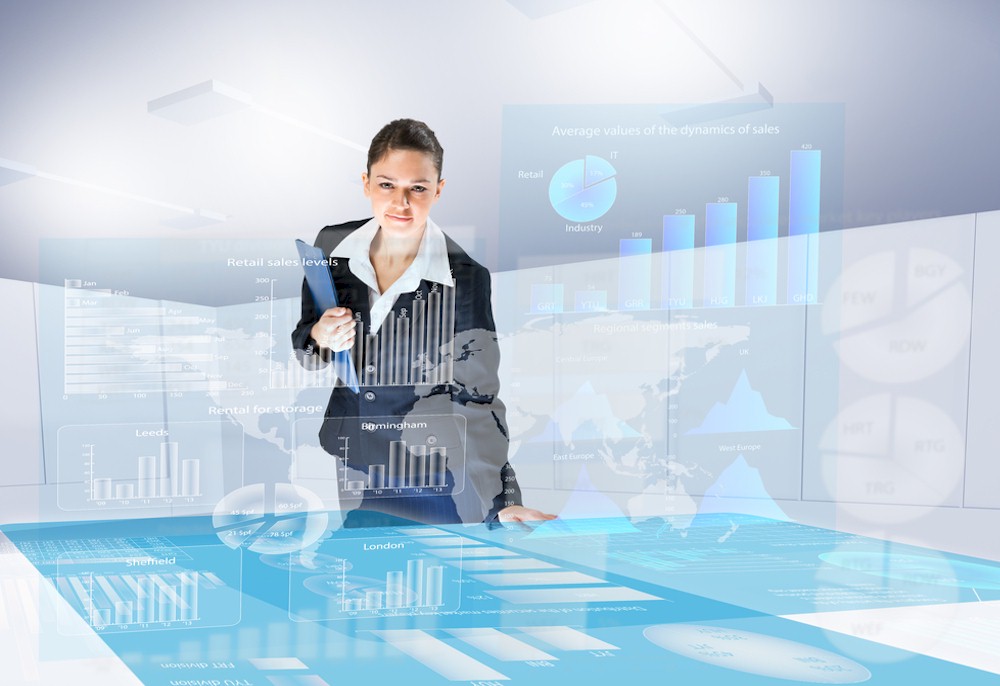 The world is painfully experiencing, for the first time in history, a simultaneous pandemic for over a year. It has and will change our lives forever, especially the way we will consume goods and services.
Unfortunately, the hotels, restaurants and MICE business are the frontal victims of the necessary rules, which have been established by all worldwide governments to help reduce the contamination due to Covid19.
Today, in most of the European countries, restaurants are very slowly opening again, and hotels barely survive with very low occupancy. Not so great, but let us be optimistic. Let us see this pandemic more like an opportunity than a problem, which cannot be overcome. The virus will go away eventually, especially with the fast pace of vaccination happening worldwide!
In the meantime, what can we do? How can we prepare for the world after Covid19? How can we work differently? What can we learn? How can we embark upon the speed train of digital, which is one of the big outcome of this pandemic. There was digital before Covid19, but did we (Hoteliers, Restaurants) focus on it?…not really!
Digital Yes, but Let's Not Forget the Human Factor
I found this quote in a recent McKinsey report: