How Companies Can Use Big Data to Make Better Action Plans for Their Digital Marketing
By Stephanie Smith Founder & CEO, Cogwheel Marketing | October 2023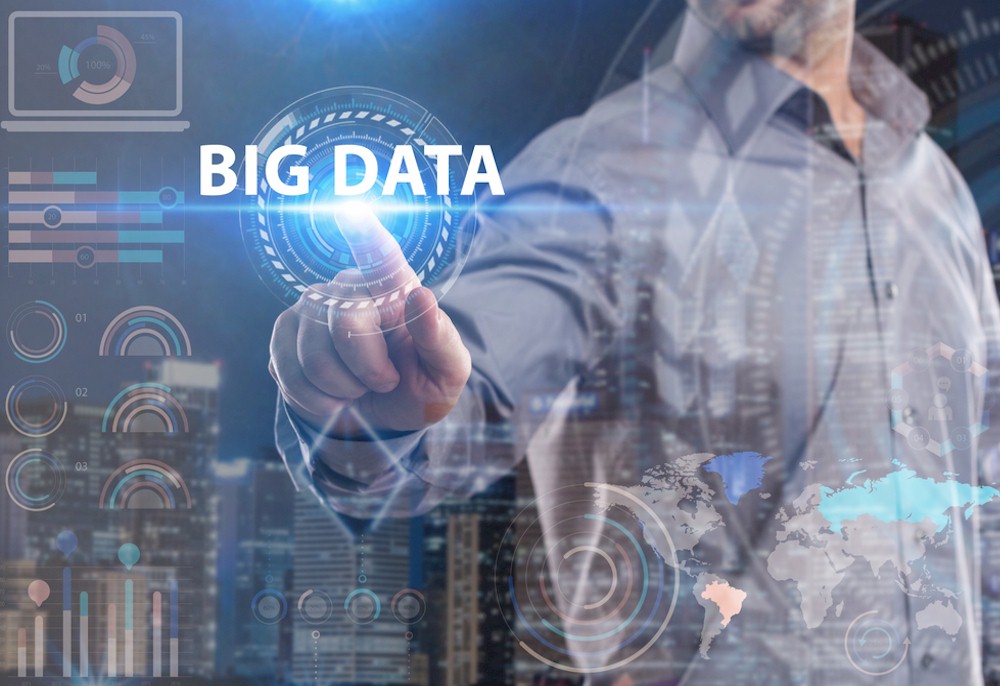 In today's digital age, businesses inside and outside the hospitality industry are generating more data than ever before.
This data is a valuable asset, and should be used to gain insights into customer behavior and make better decisions about marketing campaigns and the customer journey.
Owners regularly receive digital marketing performance reports or reports from their marketing agency and the next question is: "Is this good or bad?"
Many management companies and ownership groups spend far too much time aggregating data and not enough time creating action plans from the analysis of that data.
If you are lucky enough to have access to large amounts of data, big data can also be overwhelming you don't know where to start. There is so much data available that it can be difficult to know where to start.
What Can You Do with Big Data for Digital Marketing?