Travel Set for Take-off Later This Year, But Are Hotels Ready?
By Ryan McAndrew Senior Manager, Real Estate Senior Analyst, RSM US LLP | May 30, 2021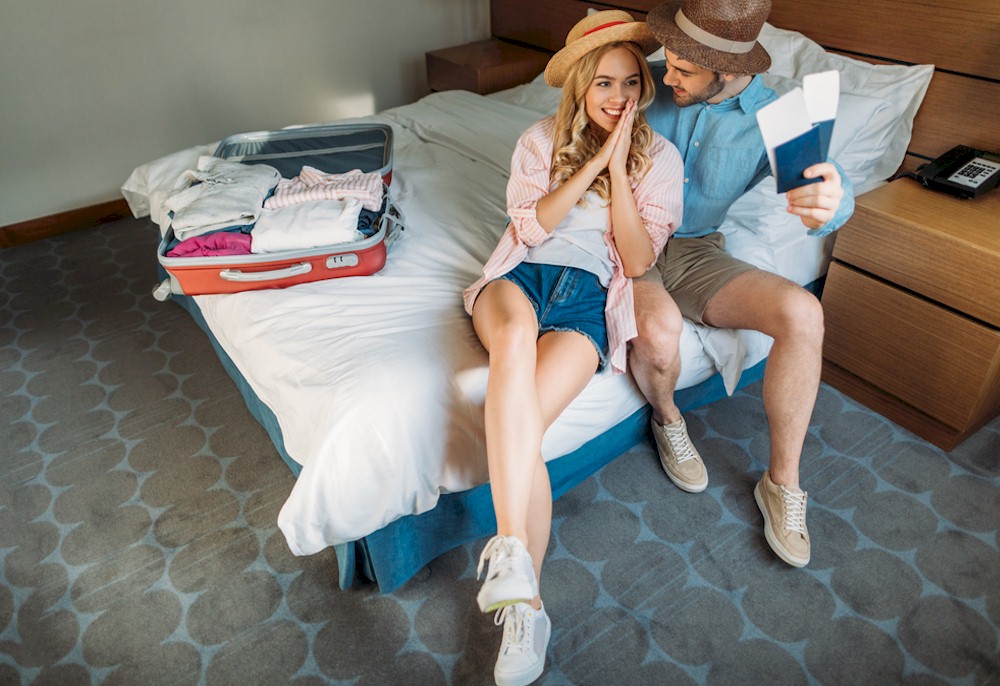 This article was co-authored by Laura Dietzel, Partner, Real Estate Senior Analyst, RSM US LLP
Masks off, wheels up. Pent-up demand for travel after what feels like a years-long home arrest is palpable. Weekend hotel reservations are filling up across the United States, and airlines have increased domestic capacity to 90% of 2019 levels for summer, according to Bloomberg research.
Rising U.S. vaccinations, coupled with strong pandemic stimulus, personal savings and recovering employment, are set to propel travel in the second half of 2021. Hotels focused on the leisure segment, in particular, which fared relatively well during 2020, will continue to lead the recovery.
For travelers, it's safety first, travel second. According to data from the Centers for Disease Control and Prevention, nearly half of all Americans have received at least one Covid-19 vaccination. With recent travel guidelines loosening for vaccinated individuals, more travel opportunities have opened up for those who held off on travel prior to getting a shot.
The U.S. traveler also has more cash to burn; personal savings were up 21% in the first quarter, compared to 8% pre-pandemic, creating conditions for a strong consumer-led boom in the second half of 2021. Current excess savings levels can be attributed to precautionary behavior at the onset of the pandemic; the consumer has come out relatively unscathed, having been shielded from the worst effects of labor-market distress through copious direct support provided through the CARES Act and, more recently, the American Rescue Plan. The labor market, too, is signaling the worst is over; overall unemployment recovered to 6% in April, down from 14.8% a year earlier.
The number of airline passengers, or flight throughputs as measured by the Transportation Security Administration, had reached 63% of 2019 traffic in early May. That increase should start translating into hotel stays, as weekly demand for rooms sold and occupancy rises, driven by leisure demand.