Death of the Static Spa Menu
By Ilana Alberico CEO, ISM Spa | July 25, 2021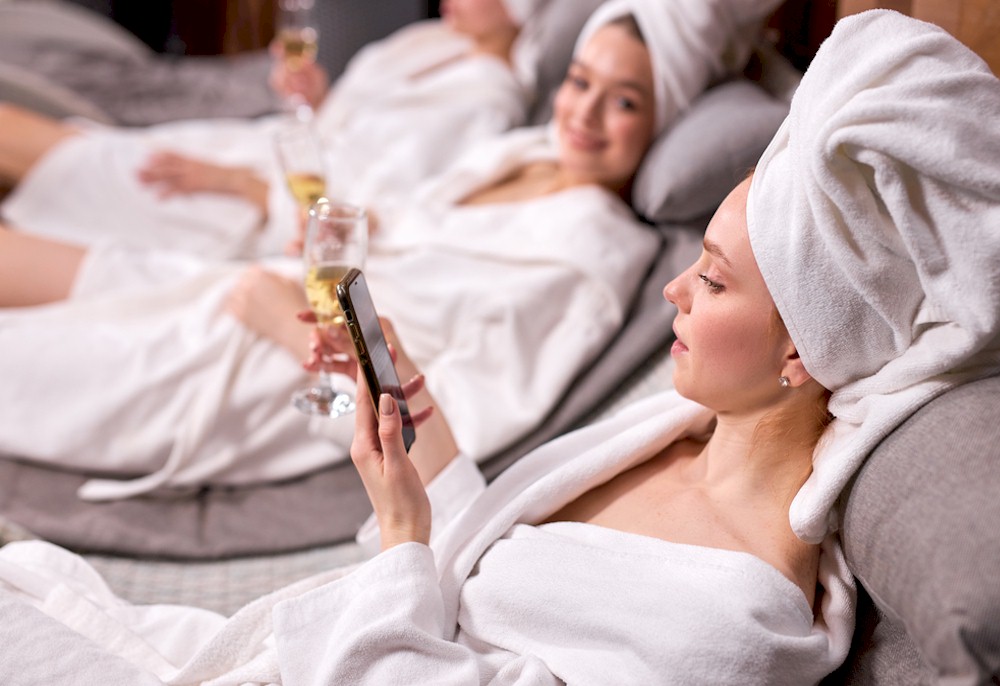 The "one-size-fits-all" spa model no longer serves guests and spa therapists post-pandemic. As self-care and paths to well-being have become paramount, today's spa guests are demanding customized treatments that address their specific needs. At the same time, staffing has become the spa industry's number one challenge as therapists are reluctant to return to work.
ISM has eliminated the traditional static spa menu in the 20 spas we manage and replaced it with customized massages and facials that meet guests' personalized wellness needs. Our therapists feel empowered to use their unique skills, and love having the freedom to design a treatment experience that is unique and personal to that guest.
My Experience Starting as a Massage Therapist
Most spa therapists chose the healing arts because they are dedicated to serving others. When I went to school to become a massage therapist, I was interested in learning and practicing unique modalities that I found to be most effective. After massage therapy school, I took extensive training in a massage modality called Shiatsu. I also studied other modalities, including neuromuscular therapy and cranial sacral therapy.
As I started my career, I had two choices. I could go into a spa and have the security of the job in a spa, but at the cost of not being able to use all the tools in my toolbox. Although sometimes I may have been able to customize a signature massage, and pull in some of my expertise in Shiatsu or Reiki or Cranial Sacral, I was ultimately bound by what existed on the static menu of that spa facility.
My other alternative was to go into private practice: to rent a treatment room in a wellness center, chiropractic office, beauty salon, or day spa. Not only would I be responsible for purchasing a massage table and the linens, oils, and other products-I would have to wash all my laundry and invest in marketing. I needed to build a brand, set up a payment system, and negotiate with my bank on the merchant fees. Essentially, I needed to go into business for myself, which in my early 20s was a daunting proposition.