Hotels and Casinos Pivot to Create Long-Lasting Trends in Food & Beverage
By Rob Stone Vice President Food & Beverage, Entertainment | Northern Nevada | Caesars Entertainment, Caesars Entertainment | August 01, 2021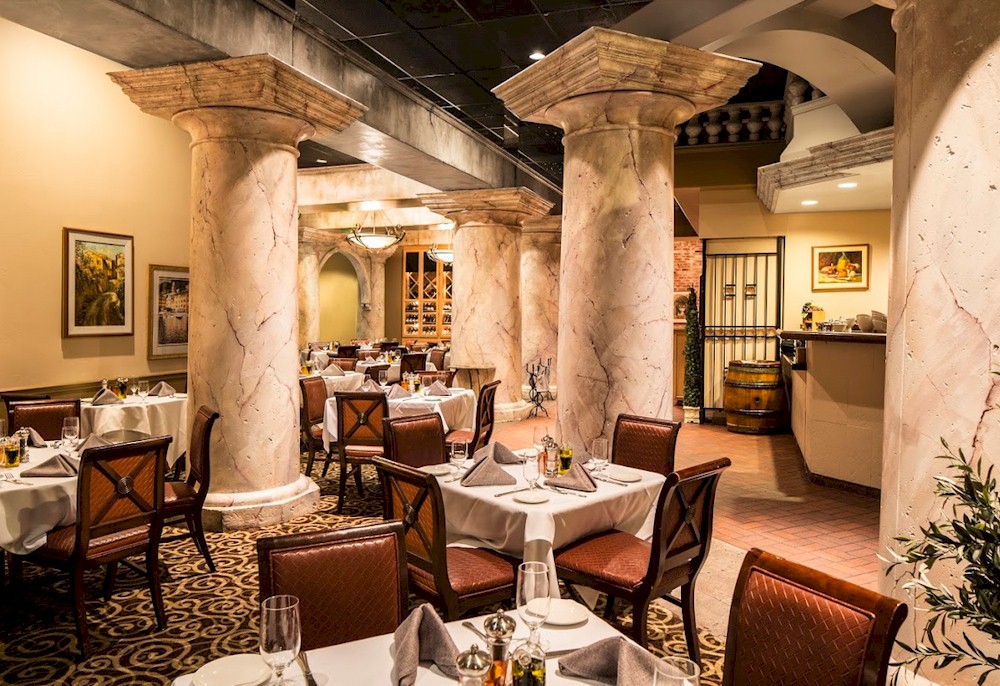 The problem with predicting the future is that no one can predict the future.
Any of us who weathered the storm of the COVID-19 pandemic, with all of its government-mandated closures, limited re-openings and wave upon wave of new and revised regulations, knows better than to make any predictions with certainty.
And few of us could have foreseen the fast recovery of our business as consumers, eager to get out of the house and build new experiences, flock to the restaurants and bars that are beginning to fully reopen. For those of us at THE ROW Reno, a Caesars Entertainment destination encompassing Eldorado Resort Casino, Circus Circus Hotel Casino and Silver Legacy Resort Casino located in the heart of downtown Reno, the consistency of the rebound has been particularly remarkable.
In a market that traditionally is seasonal and where business historically has been substantially stronger on weekends, we're seeing good mid-week crowds even during our off season. We're as busy as we've ever been day in and day out - it's not far off to say our Mondays and Tuesdays are looking like our Fridays and Saturdays, and for that, we are grateful.
But as we make our way into this transitional period - a time that feels like an emerging "post-pandemic" lifestyle, but certainly isn't return-to-normal, either - I think we can begin to see some trends that are going to be with us for a while.
And we're better able to identify the issues that are probably going to go away pretty quickly as well.