The Recipe for Hotel Food and Beverage Profitability
By Guy Maisnik Partner, Vice Chair, Global Hospitality Group®, Jeffer Mangels Butler & Mitchell LLP | August 01, 2021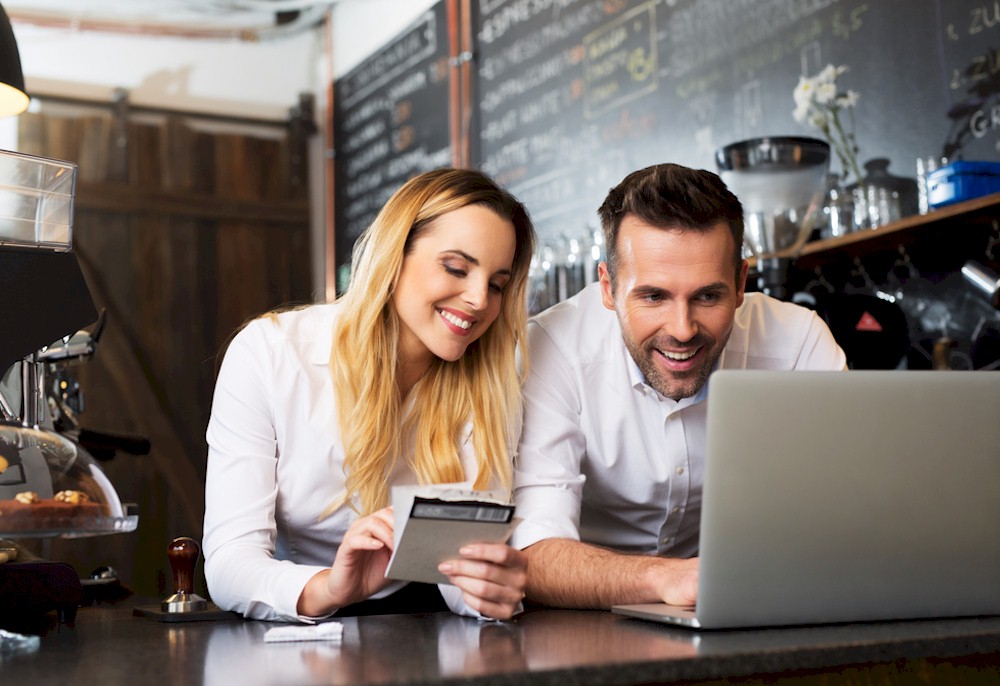 Getting the alchemy just right for food and beverage service in a hotel is challenging, but necessary if the hotel is to be successful.
If it were easy, customers would flock to hotels just for their food service. With few exceptions, that is not the case – not even close. Traditionally, hotel food and beverage service has been a dismal competitor to restaurants, possibly outside of five star hotels and certain unique boutique hotels.
In fairness, it simply has not made financial sense for hoteliers to heavily focus on food and beverage, which has not traditionally been a money-maker. Food and beverage service has been the unwanted stepchild to room keys. As an amenity for guests and a requirement for hotel meetings, hotel food quality has waned, with exceptions in the boutique lodging space, such as Kimpton, Morgans and others.
Around 2010 modern boutiques arrived, following in the footsteps of their predecessors; focusing on an individual approach to the customer experience and with greater emphasis on food and beverage service quality. Many hoteliers learned that great food and beverage service can attract hotel and non-hotel customers to certain types of hotels.
Even today, however, regardless of the many advances in the delivery of food and beverage service, profitable hotel food and beverage remains a challenge. The age-old debates and questions continue: should food and beverage be viewed as a separate profit center that can stand on its own? Or it is simply to be taken into account in overall hotel performance? Further, does the owner or operator run food and beverage, or are the risks and rewards best left to an able restauranteur under lease?
There are a number of hurdles to getting hotel food and beverage right: changing consumer tastes and demand, shifting design strategies, increasing regulation, managing food wastes, and rising labor costs, among others. A major step to getting food and beverage service right, is getting it right the first time; it's too costly to attempt a do-over. To do so, hoteliers need to understand fully their market, their customer tastes, demand drivers, competition, and the impact of food and beverage on hotel room revenue. They need to put in place a food and beverage plan, and execute on that plan.