A Restaurant-First Return: The Post-COVID Hospitality Ecosystem
By Zain Jaffer Founder & CEO, Zain Ventures | August 15, 2021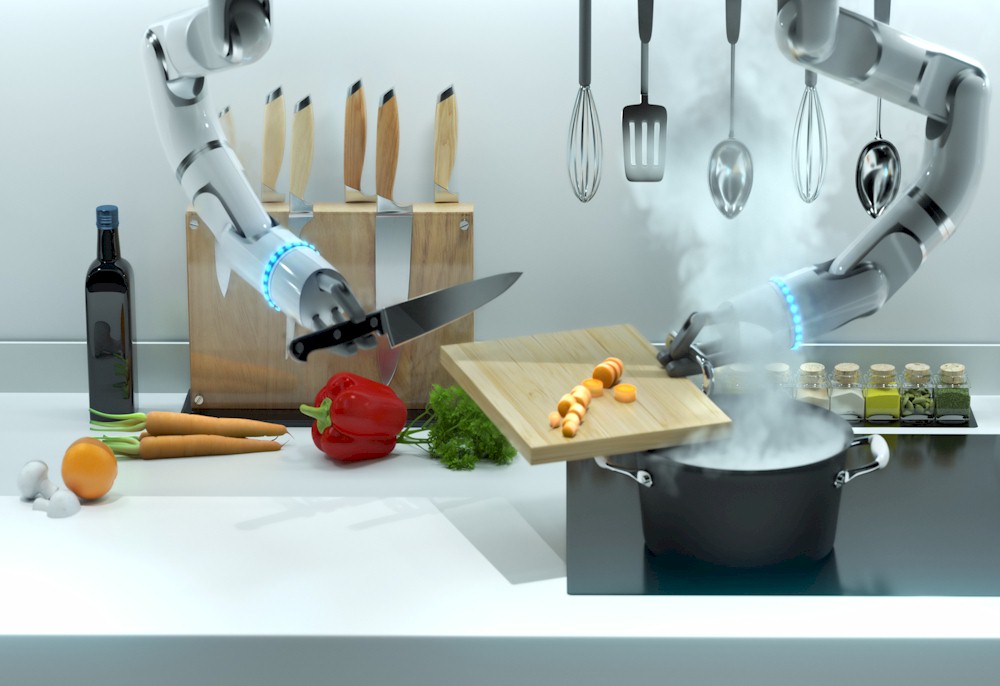 Hospitality is a delicate ecosystem. Years of service-oriented evolution in the hospitality space has left all segments of the guest experience intimately connected. Fine dining, memorable entertainment, and luxurious accommodations-the best hospitality experiences add up to more than the sum of their parts.
The watershed COVID-19 pandemic threatened the ecosystem in more places than one. Barriers to in-person activity resulted in the closure of hallmark entertainment experiences. The moratorium on international travel plummeted the demand for luxury accommodations. And perhaps some of the most apocalyptic conditions fell on the in-hotel restaurateurs, as the consequences of supply chain disruptions and restrictions to in-person dining quickly added up.
A View of the COVID-19 Pandemic: From Behind the Kitchen Doors
The food and beverage industry is an irreplaceable pillar in the careful architecture of a guest's experience. From Michelin star dining to quaint bed and breakfast accommodations, food and drink is a coming together with culture that's almost always considered during a guest's bookings. Business meetings over coffee, first dates over wine, and family experiences shared over a great meal-all of this is an incredibly important part of bringing people together in meaningful ways.
In a May report. experts from McKinsey & Co tracked the percent change in US sales based on different restaurant types. Fine dining saw a 75%-85% loss, by far the most impacted category. The average drop in sales across all categories-from coffee to pizza to casual dining-was 45%.
Without the return of their distinguished culinary offerings reflecting the culture of their destination, hoteliers will be hard pressed to recover in full. Elevating those offerings will be a crucial area of focus during this phase of recovery and moving forward. Following are a few important places for in-hotel restaurateurs to begin.