Successful Talent Retention in the 21st Century Workplace
Focus on Hospitality & Leisure
By Florian Kittler Managing Director Europe & Asia Pacific, HVS Executive Search | September 2021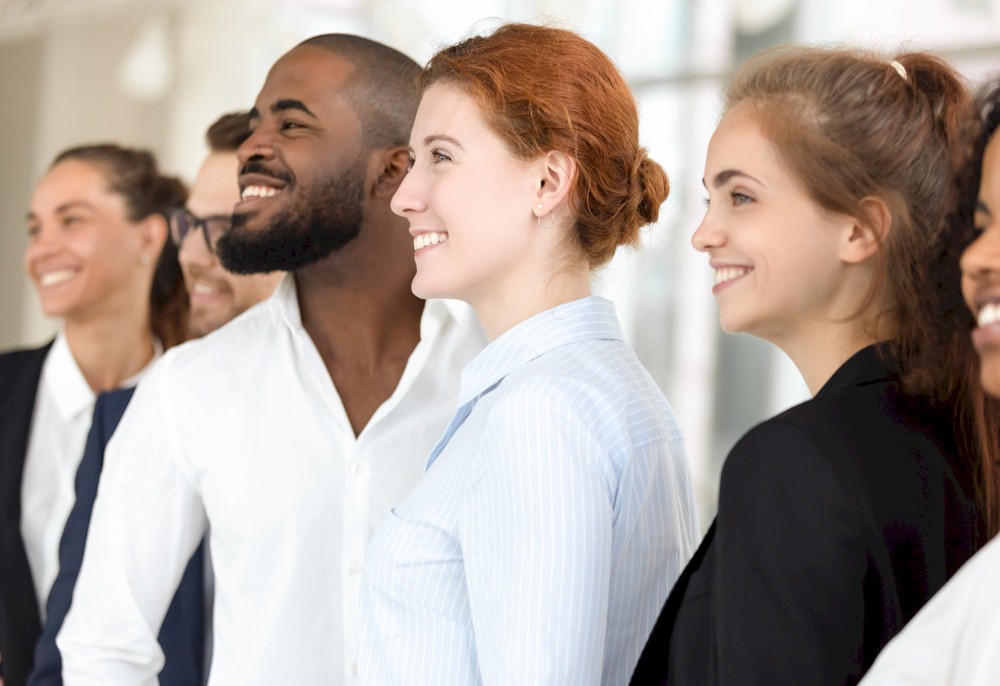 This article was co-authored by Jens Busch, Vice President, HVS Executive Search Macau, China
With the developments over the past 18 months, it is more important than ever for hotel owners and operators to retain their top-performing employees.
Major benefactors of the recent developments have been the industry sectors of finance, logistics, medical and technology. Businesses in hospitality and leisure find it increasingly challenging to recruit the skilled talent required. Therefore, now is the right time for hotel owners and operators to implement a strong retention strategy that sets a foundation for the future.
From a staffing standpoint, the pandemic has added an additional layer to the pre-existing challenges of finding and retaining key employees. If hotel owners and operators do not have a strategy when it comes to recruitment and retention, they will face even bigger challenges to overcome versus those who are prepared in this critical area.
Where do we stand as of mid-2021, 18 months into the most significant pandemic in recent human history:
Hotel, Resorts and Restaurants development: Financial institutions are limiting their risks, which includes avoiding or deferring lending to higher tier risks, such as the lodging industry.
Continued payroll and staffing cutbacks: Due to very limited international travel and canceled meetings & events, the hospitality and leisure industry has experienced significant redundancies to improve cash flow and ensure survival, many at times with focus being on the regional and domestic demand drivers.
Redeployment of manpower: Senior level positions and corporate-office personnel have been laid off or moved to other areas, e.g. on-property to support the day-to-day operation as rank and file employees are very difficult to hire, partly due to changing sectors to other industries, partly due to prolonged international border closures.
Talent is changing industry sectors: With the current state of hospitality and travel, and the uncertainty surrounding the coming times, it has led to employees seeking more secure roles in other sectors utilizing their transferable skillsets.
Employees prefer not to return: Hospitality professionals are not coming back due to continued significant government unemployment benefits (e.g. United Kingdom / Australia) or being uncomfortable working in the front line due to health and hygiene reasons, and the perceived risks that come with a pandemic.
Additional expenses by owners and operators: Trying to keep hotel employees and guests safe and healthy has resulted in additional expenses for hygiene and safety, these cannot be avoided or cut back in the short to medium term.
The Key Focus Points
Understanding Turnover and the Why: What Makes Employees Leave?