F&B Remains Integral to the Guest Experience and Operating Revenue
Learning from the Pandemic
By Mark Hemmer President, Vesta Hospitality | August 2021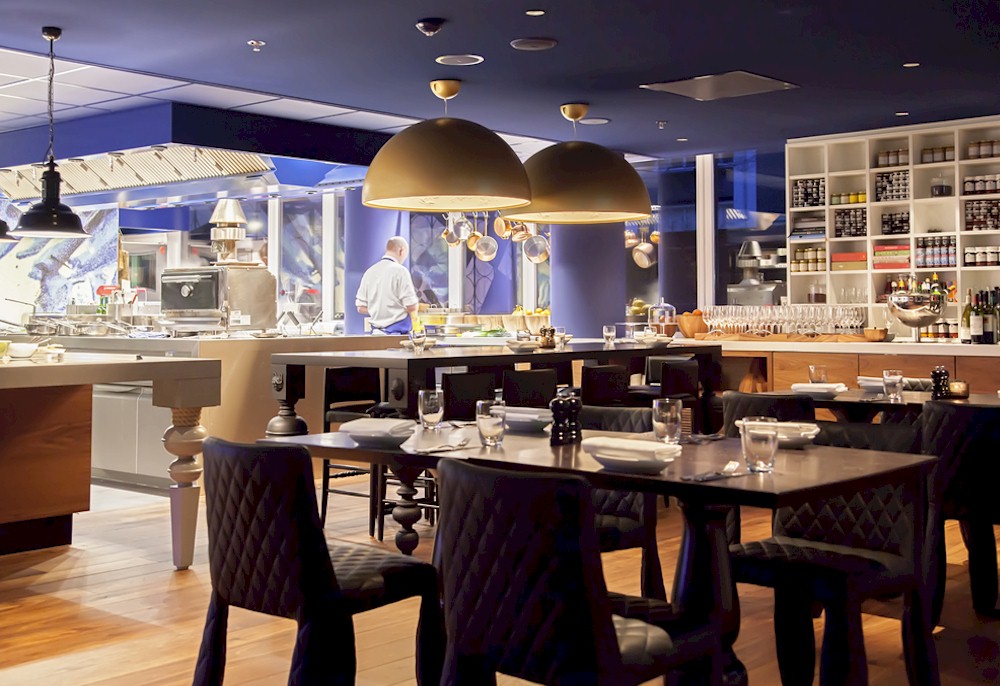 Hospitality is a broad concept, rooted in our most basic human experiences and impulses, and, also, an expansive industry with a wonderful history and traditions. From limited service and extended stay to full service and luxury properties, the modern hotel encompasses a broad range of services and amenities, in addition a room.
An inviting lobby able to provide individual quiet spaces, as well as bring people together; yes, those days will return. Internet access and infotainment systems in our rooms. Comfortable pool, fitness centers and spas. Business center. Meeting rooms, ballrooms, and convention space. Outdoor terraces. Garage space. All these "amenities" take substantial resources and staff to provide and service properly.
Center stage among such functions areas is food and beverage operations. They touch every guest. They test our skills in many ways. It is one of our most complex businesses within a business. Inventory management, food safety, preparation and service, marketing all play their part.
We already know how competitive the restaurant business is as a whole is, but here we are, intrepid hoteliers, taking that challenge on. Not just as "breakfasteers." Interestingly, pre-pandemic, food and beverage operations and fine dining components were increasingly important to revenue generation (total spend, or gross profit per room) strategies for many hotels.
In addition to resorts and independent properties, many hoteliers have made their restaurants a feature player as part of urban renewal and historic renovation developments, helping generate new commerce and enhancing livability. The traditional prestige hotel as community anchor have been making a strong comeback.
Food and beverage operations are also important sources of revenue related to a wide range of group business, Kiwanis or Rotary Club meetings, baby shower, graduation or wedding anniversary party to corporate events and conventions.