Group Meetings 2.0: Navigating An Industry That Lacks Dependability
By Gary Schirmacher Chief Executive Officer, Total Hospitality Industry Solutions | September 2021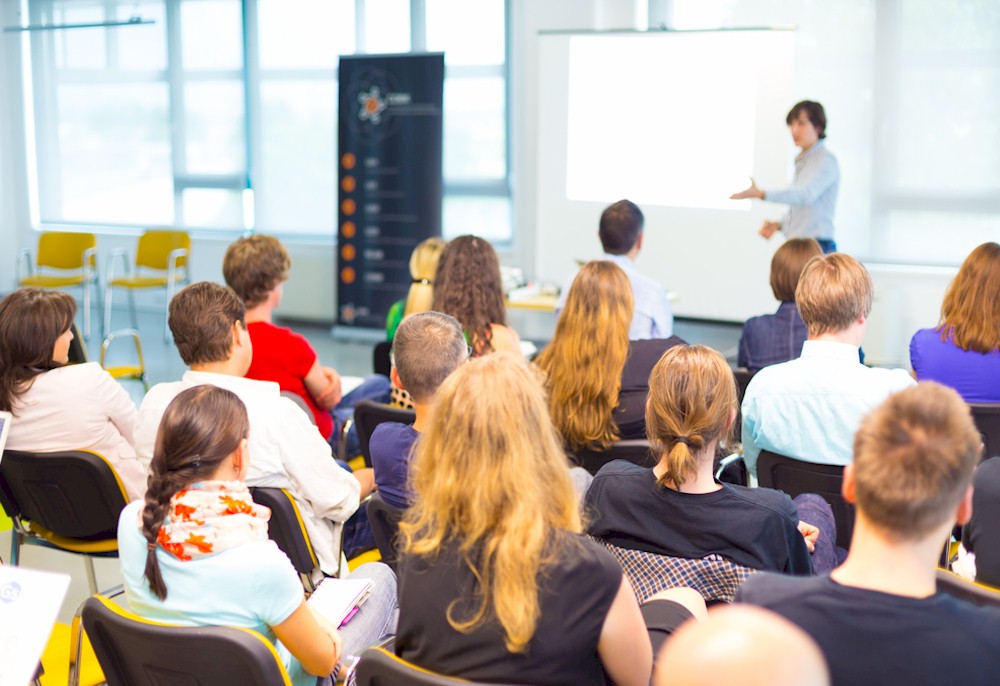 It is no surprise that the past year and a half has impacted the hotel and events industry drastically. Lack of social interaction, travel and leisurely activities resulting from the pandemic has forced the industry to pivot to continue to gain traction.
Many hotels and destination cities are developing new ways to support their business to stay afloat during this difficult time. With no end in sight regarding the pandemic, implementing new practices to maintain social connections during this time has proved to be influential for many hotels and destinations.
Since the start of the pandemic, leisure business is leading the charge for many smaller destinations. On weekends specifically, regional drive-in business has been strong in the presence of attractions that are truly COVID friendly. Therefore, the great outdoors serves as a means for couples and families to enjoy themselves and destinations that are perceived as fun and safe, are leading the occupancy rates as a result. The hotels and destinations that offer outdoor recreational activities should continue to be a strong market that will evolve even more as their outdoor assets continue to be prioritized.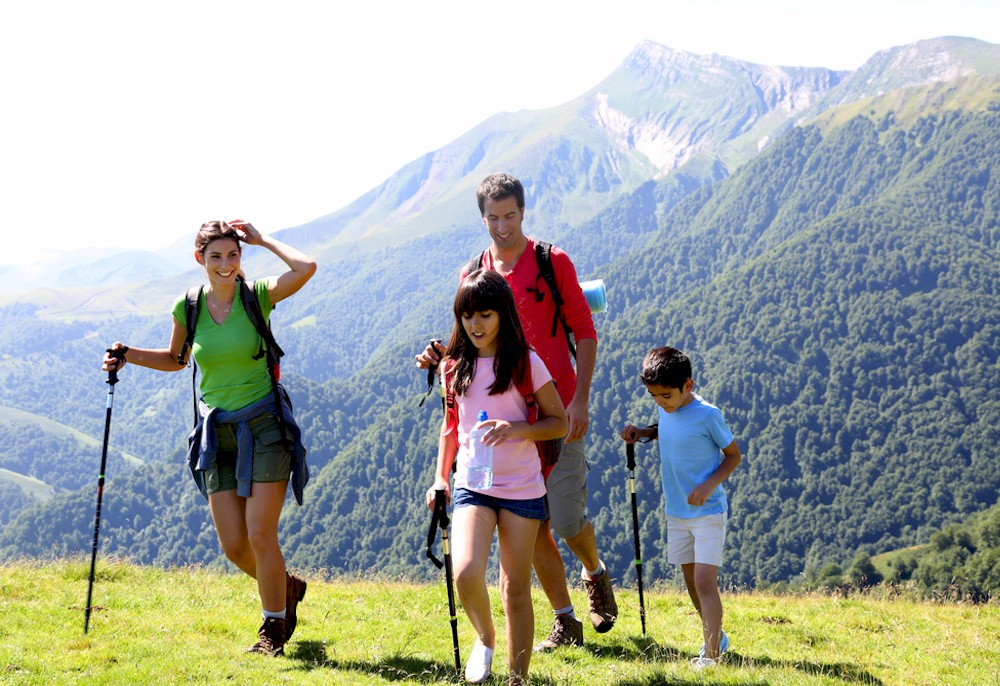 A family enjoying the outdoors.
Business Transient & Group business is no longer filling the Sun-THU days which is forcing many properties to make hard decisions about staffing and outlet availability during this usually high-rated, high occupancy part of the week. Hotels are forced to develop different strategies to compete to maintain full working weeks for their employees. Merely attracting employees is a common challenge for hotels, restaurants and attractions alike.
Many destinations are even seeing iconic local restaurants closing or operating at 50% or less capacity. Take-out food service and unique pivots have helped many businesses survive these past 18 months, but take-out from local restaurants is not a solution for someone staying in a hotel. Ultimately, customers appreciate the experience and for many, traveling for business or leisure differs from the way that it used to be. How do hotels bridge that gap between reality and expectations from their customers attending business events?