Sales and Marketing: It's Time to Measure the Value of the 'Sacred Cow'
By Carlos Lopes Managing Principal, Luxury Hotel Advisors | September 2021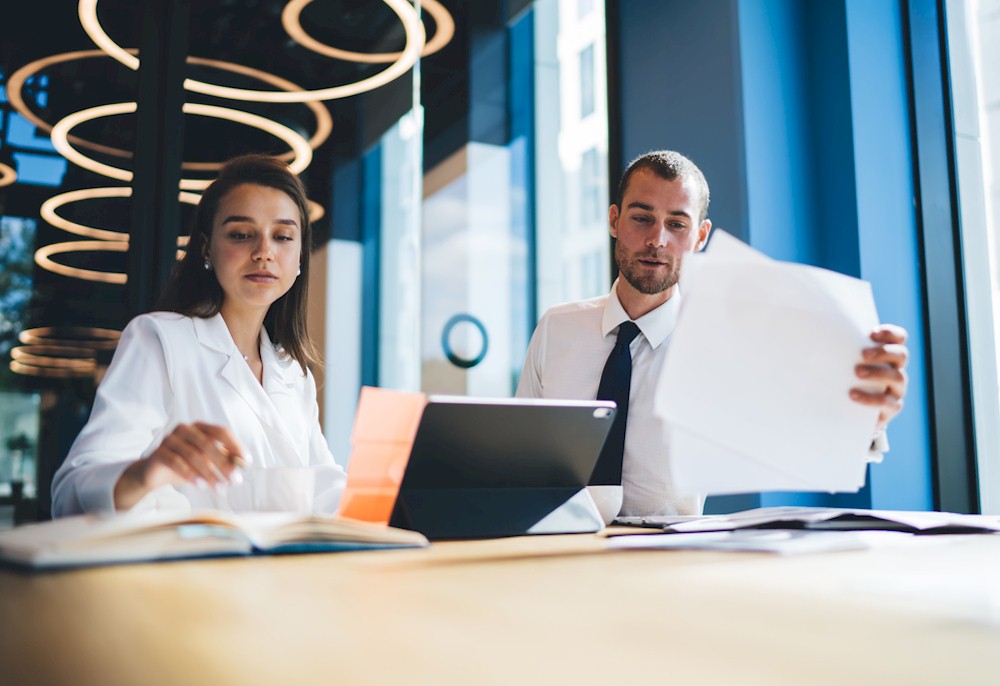 The pandemic has changed the dynamics of marketing, sales, distribution, franchising, SEO tactics and social media. And how productive are these historical channels in an age where hotels may not see any signs of recovery comparable to pre-COVID-19 levels anytime soon?
Recently ALHA reported that 21 out of 25 hotel markets are either in a depression or a recession. Urban hotels rely on business travel, corporate meetings, conventions and trade shows, and recovery in these market segments is not expected until the latter part of 2023 and 2024.
The order of recovery will be domestic leisure, initially, and regional drive markets. This will be followed by national air markets, domestic corporate travel and domestic meetings, and events within the international market being last to recover.
Historically sales and marketing has been the sacred cow of hotel expenses. It is an area few hoteliers want to cut expenses. In fact, more often the tendency is to increase these costs to maintain or improve market share. But now is the time to dissect all marketing and distribution costs and to develop a fresh sales and marketing approach to reach consumers directly. The focus must be on ROI, and marketing and sales teams need to have clear goals, strategies, tactics and execution. Too often the sales and marketing staff are managing many tasks but have no idea how these activities tie back to the goals of the property and, ultimately, drive revenue.
If hoteliers cannot measure marketing and sales performance, how can they possibly know if they have succeeded? Here are some examples: