Why Interior Branding is More Important to Hotel Design Than Ever
By Nicole Roselio Director of Marketing & Creative Brand Innovator, Obie Companies | October 31, 2021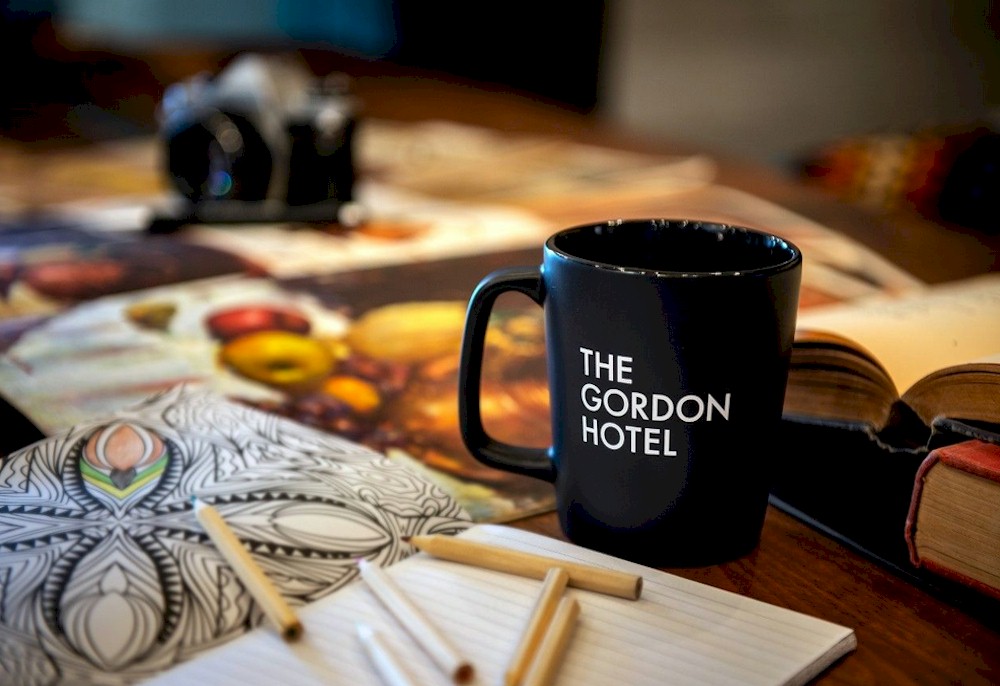 Despite a necessary focus on wellness, cleanliness, and social distancing, we can't forget about what makes us unique
The safety and well-being of guests and staff has taken center stage when it comes to hotel design and rightly so. Our customers, first and foremost, have to feel safe and secure and be confident that we're doing everything we can to protect them while they stay with us.
Because of that, wellness is the popular buzzword both for designing new and remodeled hotel spaces as well as marketing to new and returning guests. This is a good thing for everyone as these innovations have a long-term impact that will serve us all now and in the future.
But in the rush to reduce surfaces and shared items, to remove furniture for social distancing, and to limit who can access our spaces, we can't forget about the experiences and touchpoints that create an emotional connection to the places that are so dear to us.
Interior branding communicates the essence of a property's identity through the design of the physical environment and purposeful organic touchpoints, and it's this sense of place that ties our guests to our resorts and properties. Those memories -- special connections, interactions, and a feeling of belonging -- are what keep them coming back.
Hotels, particularly boutique properties, invite people to step out of the mainstream, so if we remove all the programming, the unique items in guest rooms/lobbies, and those opportunities for storytelling and connection with the local community in a rush to pursue wellness, we run the risk of becoming a sanitized version of the travel experience: one that's devoid of character and a true sense of place.