A Systematic Approach to Monetizing New Hotel Offerings
By Karla Brooklyn Global VP, Enterprise, SiteMinder | October 10, 2021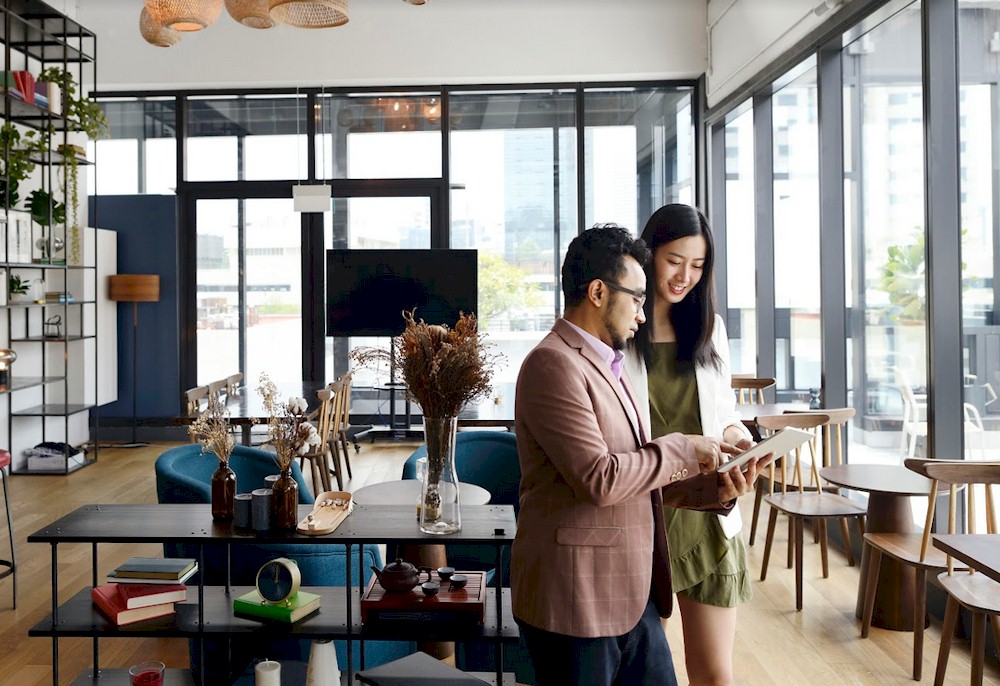 There's no doubt, hotels today still rely heavily on occupancy to drive non-room-related revenue at their properties. However, more than ever, owners, franchisees, GMs and management companies are placing greater emphasis on new potential revenue opportunities, and spaces such as hotel gyms, meeting rooms and oversized lobbies that aren't having a positive impact on the bottom line.
When approaching these spaces as a hotelier, there are a number of important things to be considering.
The First Step: Understanding How You Will Measure Your Successes
First and foremost, as conversations around monetizing new hotel offerings are approached, it's important that everyone in the business is speaking the same language, and that you are being guided by a consistent yardstick, from the outset.
I have long encouraged our industry to move away from taking a RevPAR (revenue per available room) approach to measuring overall hotel performance. Taking a TrevPAR (total revenue per available room) approach, or the less room-centric RevPAM (revenue per available meter) approach, are both ways to provide a more holistic insight into the performance of your business.
While a RevPAR approach works for budget or simple accommodation concepts, it fails to take into account the many factors that come into play when calculating the net operating income of more complex hotel businesses. Conversely, the upsides of taking a TrevPAR approach (i.e. dividing the total revenue of your operation by the number of available rooms) are many.