Budgeting for Your Hotel and Accommodating Revenue Risk in 2022
By Chris Martinez Director, Prosper Hotels | October 24, 2021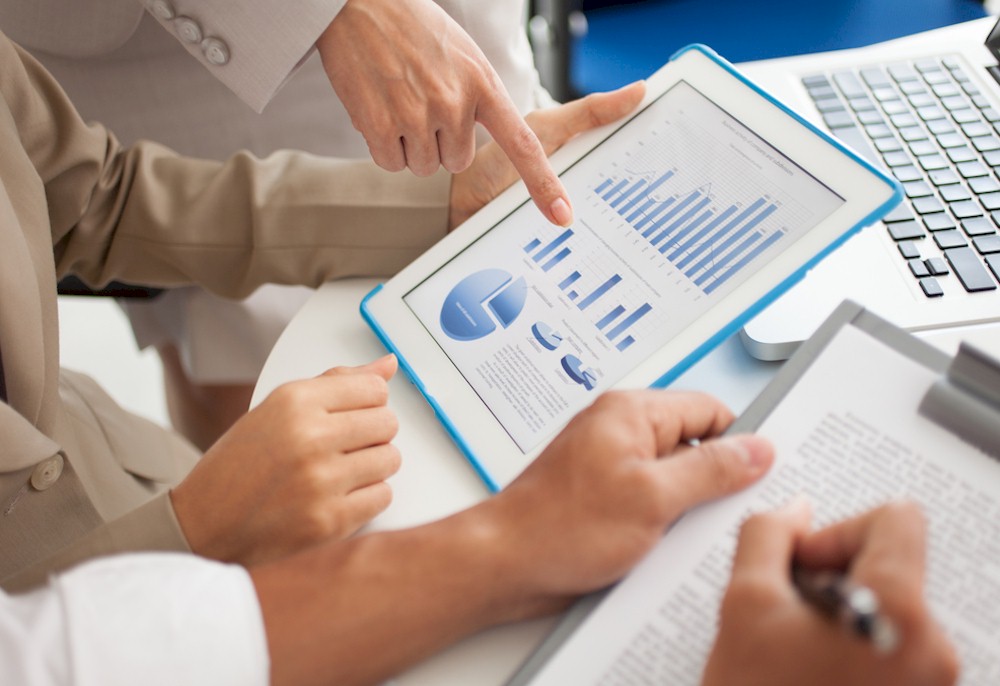 This article was co-authored by Josh Ramsey, Founder & Managing Partner, Prosper Hotels Revenue Management
By now, your hotel team has likely started the arduous process of building a 2022 budget. Your hotel's executive team and department heads are preparing for several rounds of presenting how all revenue streams will line up against annual expenses to produce the best possible net income.
This budget has the potential to be the blueprint for your strategic action plan for the entire year, but how do you present and defend a thoughtful budget for a year unlike any other? There is a healthy range of revenue risk that lies somewhere in between a careful analysis of historical trends and market projection topped with a dash of optimism.
Over the last few weeks, our team has been in the throes of budgeting, and we have come up with some insights that could potentially help you as you assess and communicate the risk involved in your 2022 budget specific to rooms revenue. This article will review how we assessed that risk in the 2022 budget and what contingencies we considered.
2022 is a critical ramp-year following one of the most significant recessions the hotel industry has ever seen. Because of the current circumstances, your commercial leadership undoubtedly has a revenue target in mind. It is your responsibility to put together the best strategies to get as close to that number as possible with a thoughtful plan -- and to call out any risks and contingencies that will prevent your hotel from being able to achieve that number. With that in mind, here are three things to consider when building the 2022 rooms revenue portion of your budget.
Building the Foundation