Hotel Revenue Management: Adapting to the Demand Shifts and Not 'Go Back to Normal'
By Mailys Pensivy President, AMC Hospitality | October 2021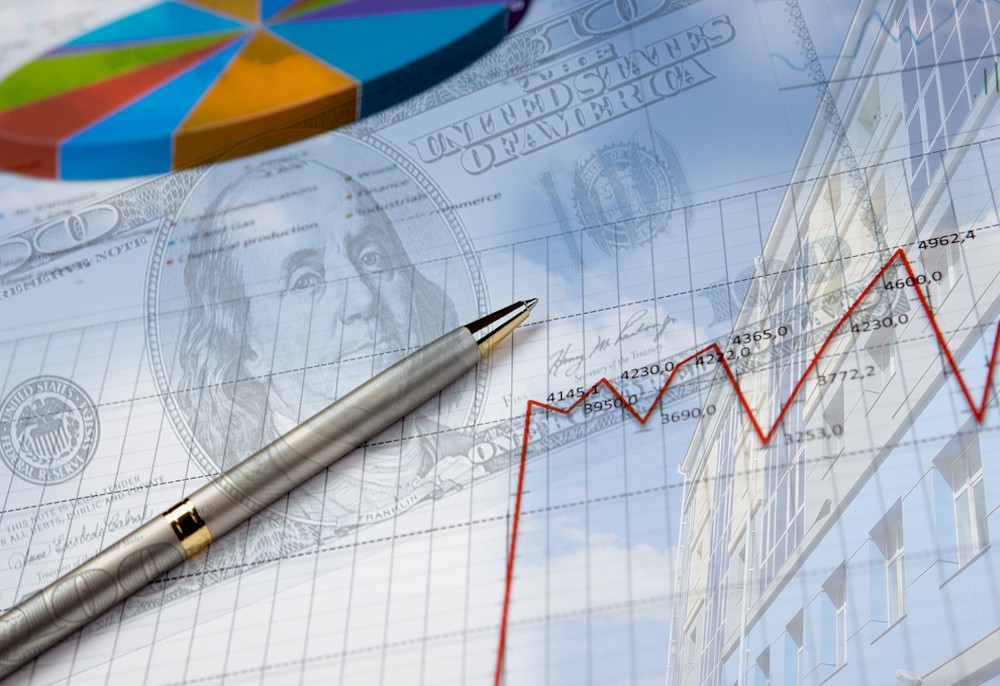 The impact of the COVID-19 crisis resulted in hotel employees wearing many hats, and this is no different for Revenue Management leaders. As the crisis hit in March 2020, many management companies and owners assumed that no topline revenue meant no need for Revenue Managers.
In a way, that seemed like a reasonable assumption as the primary role of Revenue Managers is indeed to maximize revenues. Whether or not these decisions had merits at the time is irrelevant now, but we need to acknowledge them and understand the short and long-term consequences on the discipline.
Lastly, as the World changed, we need to analyze how to allocate our resources to set Revenue Managers up for success and focus on the long-term ROI.
An Organizational Shift in the Reservation Department
One of the first decisions made when hotels started laying off their employees was to furlough the whole in-house Reservation Department. For branded hotels, that meant relying solely on call centers and give the responsibilities of reservations managers to Revenue Managers still employed. The list of duties included making reservations, preparing arrivals, processing commissions, handling guest requests and complaints. For independent hotels, this decision sometimes meant stopping overflow call center and filtering all calls to the Revenue Manager and Front Office.
This change impacted on-property Revenue Managers and therefore mainly full-service upscale hotels. This may have been a necessary decision but it remained a risky one considering the skillset from revenue managers are different from the ones needed to be good reservation managers.