Creating Contemporary Hotel Design Rooted in Culture
By Monica Salter Vice President of Global Communications & Social Responsibility, Outrigger Hospitality Group | November 07, 2021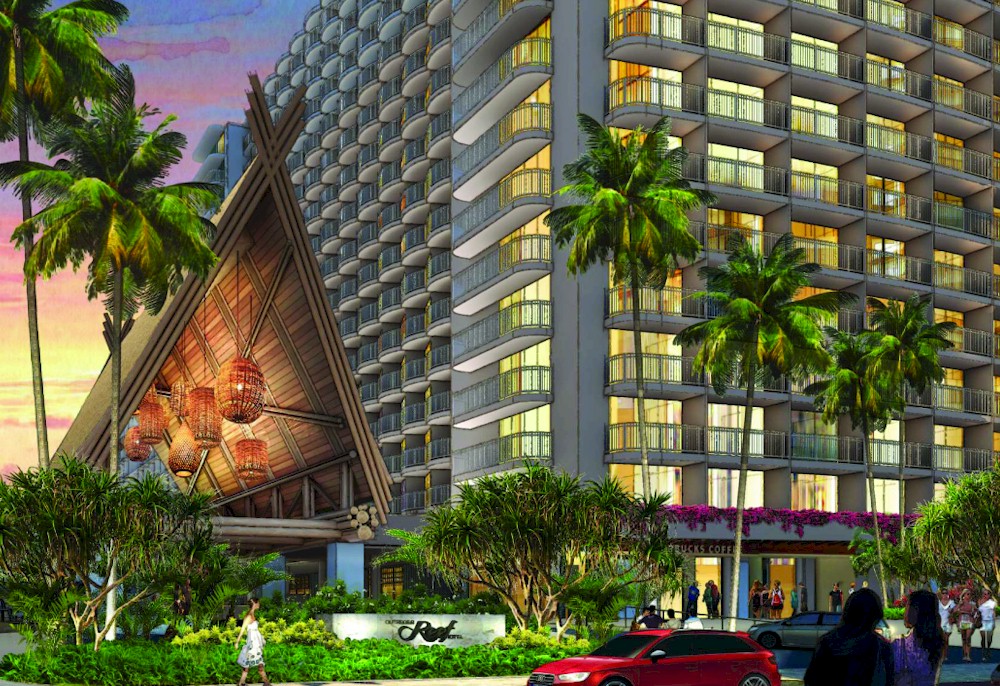 Design is one of the most important facets of the hospitality experience. It serves as the backdrop for hotel brands to provide exceptional service, amazing amenities, and other high-quality offerings.
Even more importantly, design helps tell a story about the brand across all five senses – taking cues from a brand's unique history, layering in cultural nuances and evoking a specific atmosphere. From a grand exterior and lobby to rooms with a view to bustling on-property restaurants, design can speak volumes about what guests can expect from their stay.
As demand for travel continues to grow, consumers are looking for thoughtful designs that amplify their travel experience – and effortlessly capture the ever-evolving concept of modern luxury.
Now more than ever, design must connect travelers with a brand, a place and a community they may not be familiar with or have ever experienced before. Most importantly, health and safety measures need to remain central to the hotel experience and design. Today, hotels are working hard to strike the right balance.
At Outrigger Hospitality Group, we have always embraced our culture and aim to bring it to life in everything that we do. Like the ancient voyagers who gave us our name, we were born with a passion for discovery. Polynesian navigators boldly traveled vast, uncharted distances, driven by an unlimited desire to explore the world beyond the horizon. It was a world they greeted with open arms and, as a brand, we follow their example. From hotel design to guest experience, we embody this same relentless curiosity, always finding inspiration from our roots while we keep an eye on the future.
Most recently, Outrigger Reef Waikiki Beach Resort has undergone an $80 million transformation where Hawai'ian culture and barefoot luxury fuse together at our flagship beachfront retreat. During every step of this process, we have worked closely with health experts, top designers, and Hawai'ian natives to pay homage to our rich Hawai'ian roots.