Distressed Hotels: Financial Restructurings and Bankruptcy
By Kenneth Rosen Partner, Lowenstein Sandler LLP | December 26, 2021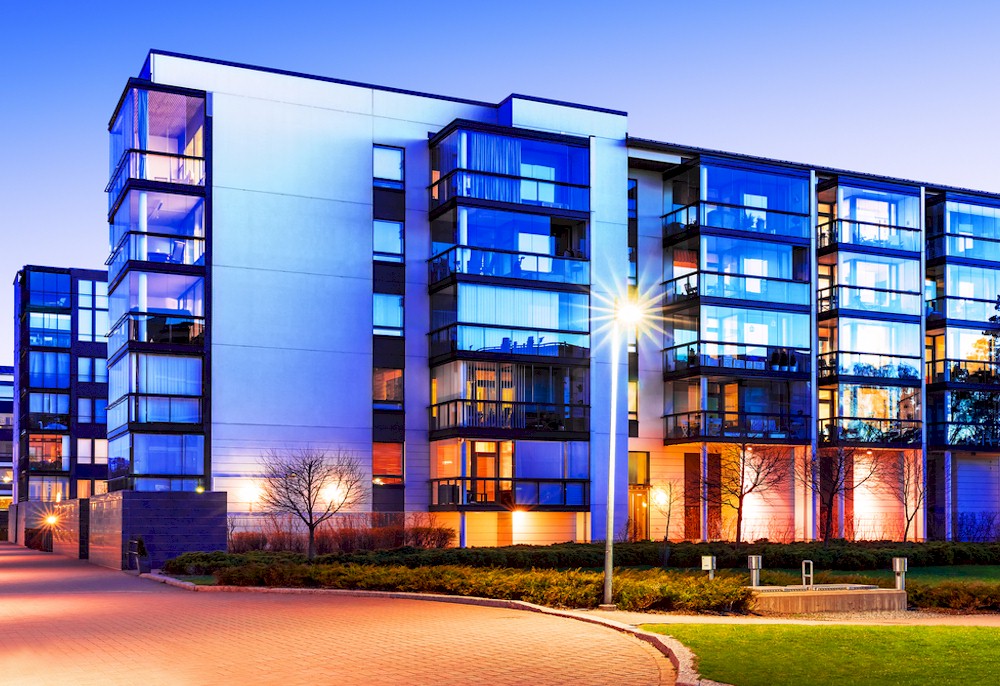 This article was co-authored by Jennifer Kimble, Esq, Counsel, Lowenstein Sandler LLP
COVID-19 has been devastating for the hospitality industry. Hotel occupancy rates are still well below normal. While some lenders are still granting relief to borrowers, lenders increasingly have been foreclosing on properties.
What are the keys to a successful debt restructuring (or a Chapter 11 case) to avoid foreclosure? One, communicate early and often with your lender. Two, have a plan, and be prepared to present financial projections and a realistic path forward to your lender. Three, be willing to compromise in order to gain additional runway.
And finally, be prepared to explore other restructuring options if discussions with the lender do not provide the necessary flexibility to weather the pandemic-related distress and turn around operations.
Communication and Timing Are Key
First, it is crucial to proactively contact the lender well in advance of when the borrower will require lender relief. Waiting until the absolute last minute or simply ignoring a liquidity problem may limit the restructuring options available to a borrower. Without cash to fund operations, avoiding foreclosure becomes much more challenging.
But before the lender will engage, it will require the borrower to sign documentation saying that there is no agreement on modification, forbearance, or amendment of any underlying indebtedness unless and until both sides execute definitive written documentation.