Designing Hotels Based on the Culture and Geography of Its Surroundings
By Hector Sanchez Chief Executive Officer, Premier | November 2021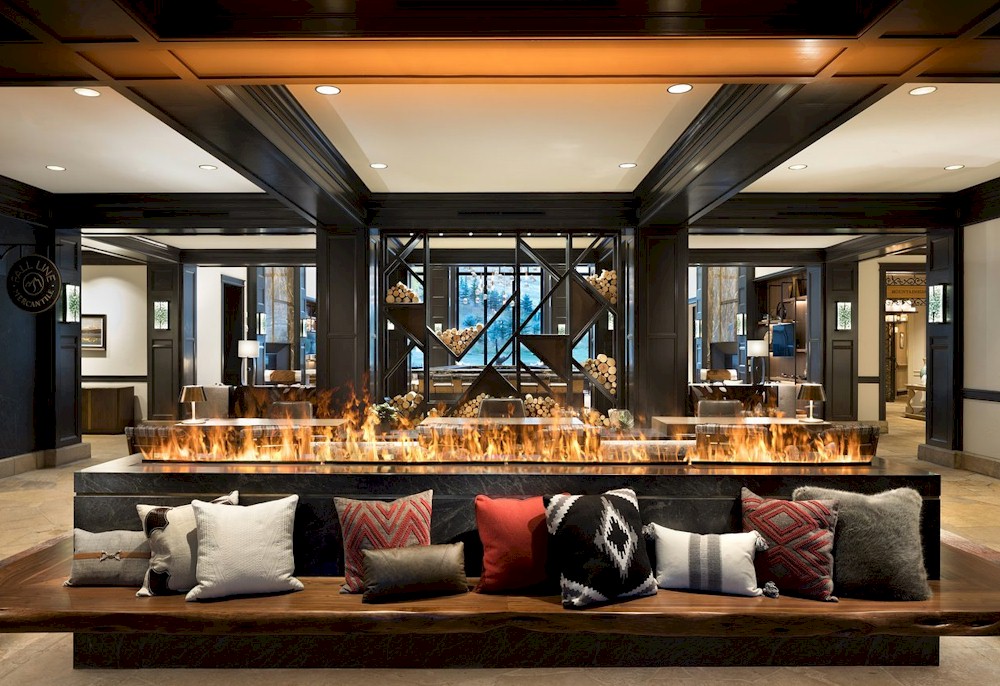 Imagine you're taking the family to New York City for the first time. Your flight arrives at night, and you have gorgeous skyline views as the plane makes its final descent. On the way to the hotel, you drive through the streets filled with bustling bars and restaurants that line West Village and the iconic bright lights of Times Square. The energy is palpable.
But then you arrive at the property and open the door to your hotel room, and it's as generic as can be, with drab furniture, decor that doesn't relate to the space, and amenities that don't have any distinct identity and don't reflect the character of your surroundings. And suddenly, all that energy and anticipation while arriving at your hotel melts away.
Beyond providing a place to sleep, unwind, and plugin, there's no question hotels play a crucial part in how travelers ultimately enjoy their stay. While guests primarily notice the aspects of their hotel experience they directly engage with, like the front desk staff and room service, what separates premium hospitality experiences from the pack are the subtle details that accentuate the culture and traditions of their surroundings.
Whether in the Big Apple, on the shores of a pristine beach, or even in a small town off-the-beaten-path, hotels, through their architecture, interior design, and amenities, elevate guests' experiences by engaging with their physical, geographical and social contexts.
The desire for authentic experiences has only accelerated due to the pandemic. As COVID-19 disrupted our active lifestyles, society remains eager to return to normalcy and experience places that shape a bond between memories and space. By definition, authenticity is associated with elements that are genuine. Authenticity can be created through architecture and design, influencing a guest's interaction and interpretation of their physical environment. Highlighting a property's history and values can make guests feel connected and engaged throughout their stay.