Using Mobile to Keep Frontline Staff Informed
By David Harouche Founder & CEO, Multimedia Plus | January 2022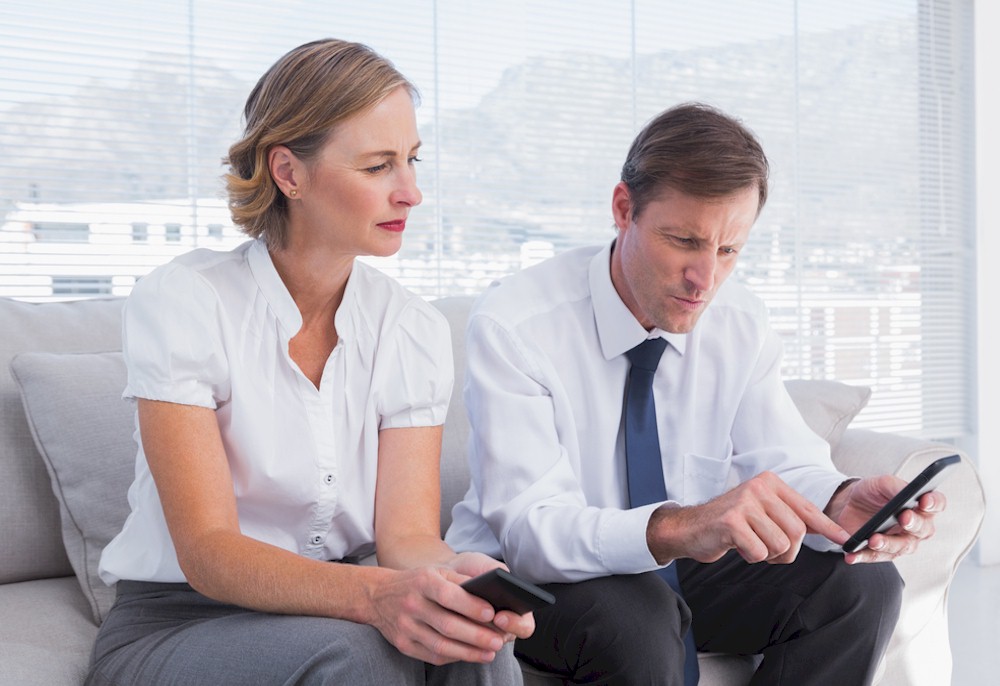 As so much has changed over the past year, the need to communicate quickly and effectively with frontline staff has become more important than ever. Mobile has become the primary way to keep staff informed of changing company policies, new announcements, and provides the ability to communicate with managers and other team members instantly. As the face of a hotel brand, where service is paramount, their knowledge of the company and its services will have a direct impact on the customer experience.
The way we communicate with people can be a powerful tool. Even with a wide range of technologies available when it comes to communicating with staff, a lack of reach can be disappointing and demotivating for the frontline staff if the channels for information are not complimentary to the way people work today. That's why mobile-first has become beneficial, if not an invaluable tool, to ensure proper training and task management are accessible.
The benefits of mobile-first communications are plentiful and are part of the reason why it's becoming increasingly adopted by both boutique and large hotel groups. Mobile provides a single platform for the frontline to read, react and engage with communications. It's easy to access and can be updated instantly. Depending on the platform, frontline staff can respond to communications, and feel that their ideas can be heard. Since the pandemic, the ability to disseminate information quickly and consistently has become an essential tool as city and state-based mandates were based on local, and not national, factors and changing continuously.
Training, Accountability, and Employee Empowerment
In terms of training frontline staff, mobile is the clear leader. Particularly for large and dispersed organizations with thousands of employees, mobile can establish communications and then update the content regularly. KPI-driven training can be distributed to select groups or more with just a few clicks. Field and corporate managers and administrators can enhance productivity with content that is dynamic and varied including images, audio, and video.
What has fueled this growth, is in part, that for several years enterprises have been shifting more of their technology budget to mobile initiatives – and the results are paying off. In response, entrepreneurial driven companies have developed mobile enterprise applications that have helped frontline workers become more productive. Businesses, particularly in hotels, restaurants, and tourism, have found that continuous learning must be enabled in order to be sure workers have the skills and ability to move the business forward.