Well Executed Social Media Strategies Drive a Strong Return on Investment
By Agita Jaber President, JF Social | February 2022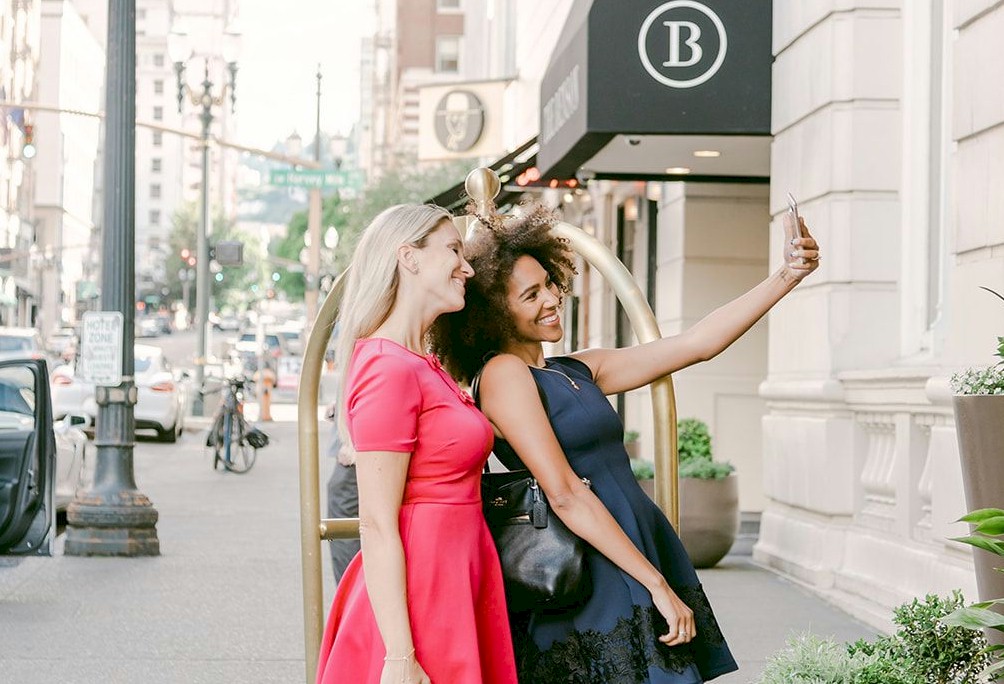 Social Media is underutilized and is misunderstood by many hospitality industry executives. Most senior executives in the hospitality industry began their careers and grew to managerial positions without the existence social media.
When they started their careers there was no Instagram, Facebook, Twitter, Snapchat, or TripAdvisor. Many remember the crackling sound of a modem connecting or the fascinating "You've got mail."
Well, the times have changed and those that commit the resources, time and effort can realize significant upside through a well thought out and executed social media plan. Hotel operators and owners that treat social media like a business can enjoy significant Return on Investment.
Like any other operational endeavor, social media success requires a thoughtful strategic plan, with clearly identified goals, strategies, tactics to achieve the goals, measurements, staffing, resources, and the funding necessary to achieve the goals. Very simply put, you can't properly evaluate social media performance if you can't track and measure the results.
One of the major hotel brands, in its guidelines for franchisees executing social media recommends the following: 10+ hours per week to manage Facebook, 10+ hours per week to manage Instagram, 5+ hours per week to manage Twitter, and sufficient dedicated resources to respond to reviews, comments & questions, to create relevant and engaging high quality content focused on the respective hotel and the surrounding community. While strong, well-conceived, creative content and campaigns are essential, content needs to be supplemented by a well-planned and superbly executed distribution and engagement strategy.
The biggest failures in social media execution fall into the same general categories: 1) Lack of a strategic plan, 2) Poor quality or poorly conceived content, 3) Lack of authenticity, 4) Insufficient staffing and financial resources, 5) Minimal engagement, and 6) No call to action or means to convert level of interest into bookings.