Evolving Social Strategy: Content, Consistency, and Success
By Jacqui Rose Corporate Director of Sales & Marketing, Sycamore Investment Group | February 2022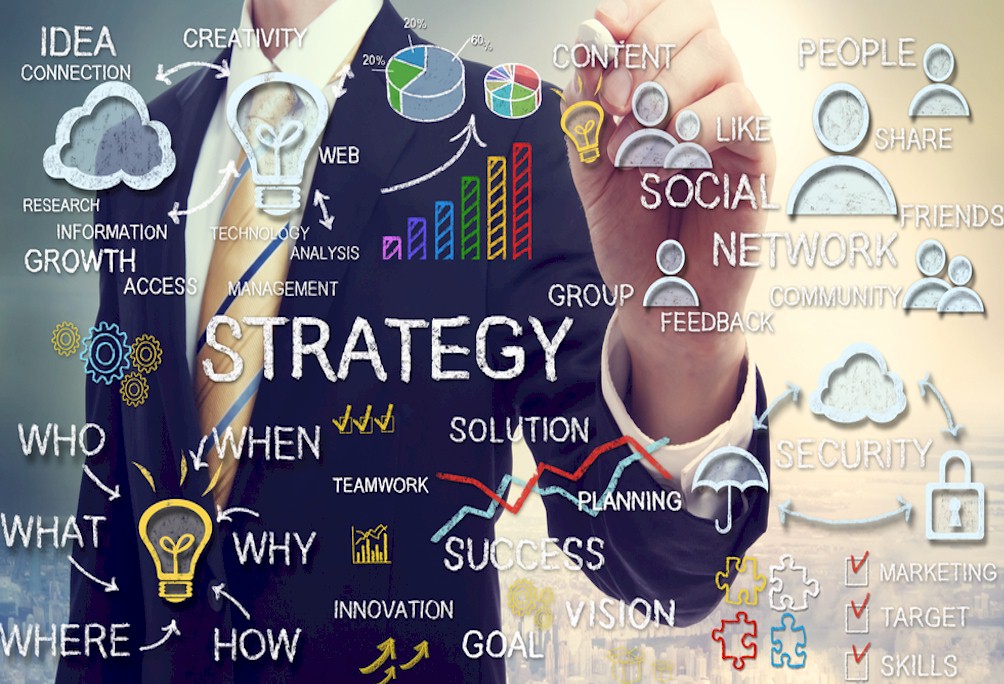 This article was co-authored by Courtney Madeira, Sales & Marketing Coordinator, Sycamore Investment Group
How can a company drive social media engagement to yield a measurable growth in sales?
While this question appears simple at surface level, many are finding it challenging to answer, and perhaps the reason is that the inquisition itself is flawed. 
For starters, it asserts that all companies should share the same goal of increasing engagement across social media platforms as opposed to focusing on reach. Moreover, the inquiry assumes that quantifiable data is necessary to justify implementing a specific social media strategy. Neither of these presuppositions serve companies well.
To design a truly effective strategy, companies must shift their focus from the stereotypical approach to social media and prioritize three key components: content, consistency, and success.
Content
Competition is fierce. In a digital space where innumerable accounts are vying for customer attention, the task of making one business stand out can feel overwhelming, if not impossible. Creating paid promotions, special offers, or contests seems like a natural response.  However, these actions are much less effective and much more expensive than producing sharable content.