Hospitality and Casino Gaming: the 2022 Job Market and Hiring Trends
By Dennis Rizzo President & CEO, Bentley Price Associates, Inc. | March 2022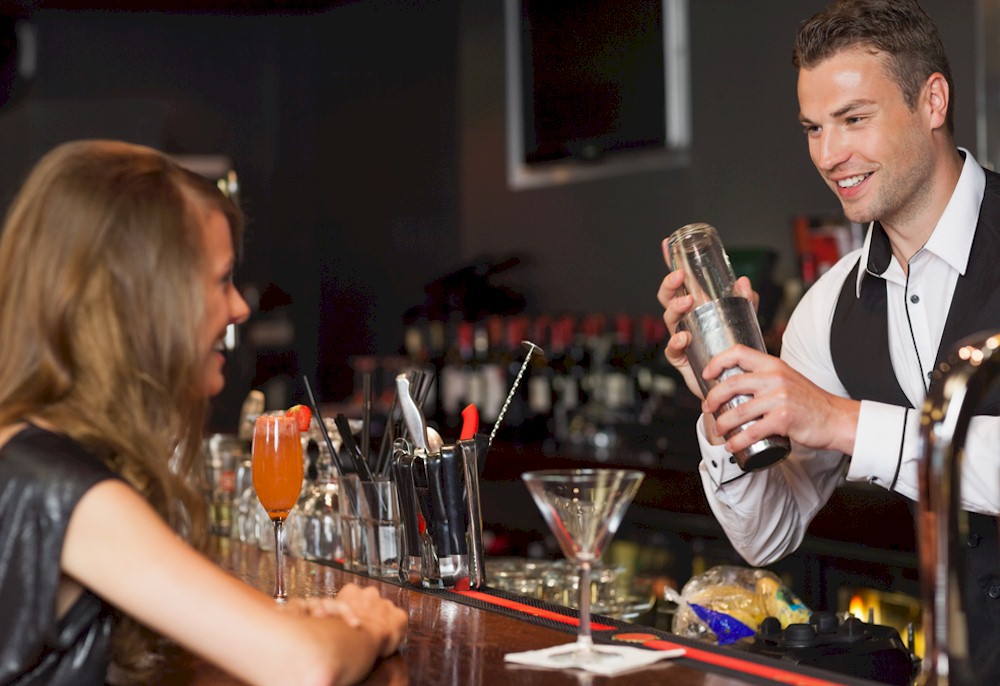 This year will mark the 46th anniversary of Bentley Price Associates, one of the nation's top hospitality recruiters. Nearly five decades as an independent recruiter has taught me many lessons.
While attending Florida State University I supported myself working in one of the big hotels along Collins Avenue on Miami Beach. Since that first job, I have been part of every trend in hospitality-the booms, the busts, and everything in between. But admittedly, nothing compares to the past two years.
We are in an interesting time in our industry. Everyone is trying to find the sweet spot in working slightly ahead of the expected upward curve. You might expect that with the massive layoffs and downsizing in the time of COVID, it will be easy to find qualified talent anxious to get back to work. But consider the monumental changes in work habits, job security, and general attitude about dedication to the traditional career track.
Assessing a New Normal Model
Each week I speak to senior executives across all time zones, each looking to rebuild their company's management ranks. The list of qualifications is long-high quality, well-experienced candidates that will help achieve what necessarily must be realistic goals and objectives in the year ahead.
"Business leaders need to take a broader interpretation of the effect COVID and its aftermath have had as things continue to show what an evolving 'normal' looks like," said John James, CEO at Muckleshoot Casino operated by the Muckleshoot Indian Tribe near Seattle, Wash.