Guest Service Enhancement Post-Covid: What Can Luxury Resorts Do?
By Robert Reitknecht Founder & CEO, HospitalityRenu | April 2022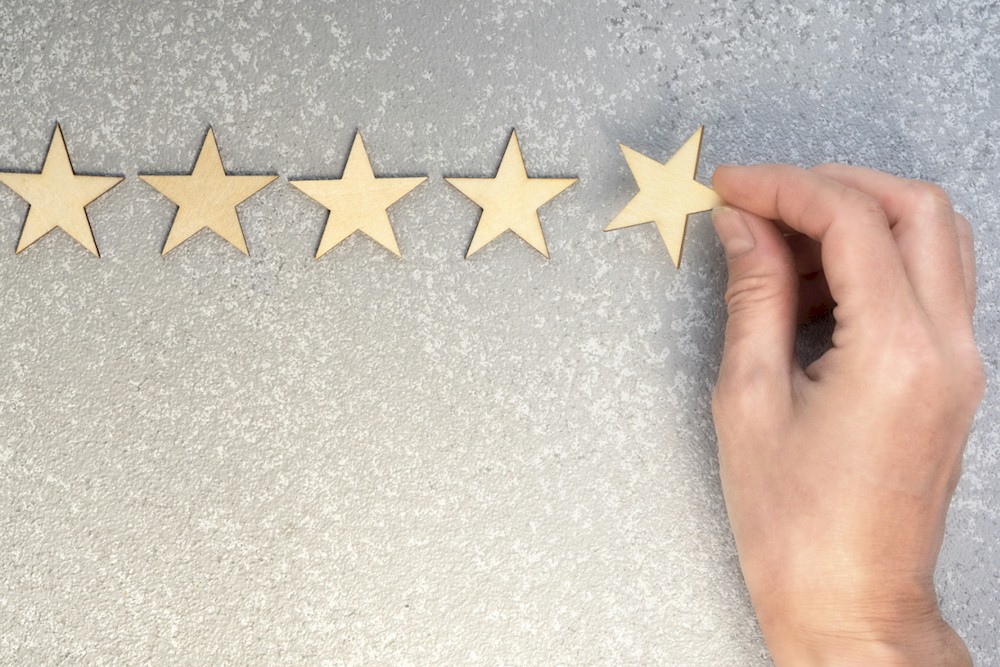 Hotel management owes much to its frontline staff as we start to put COVID behind us.
These employees were the real heroes of our industry during this global health crisis, responsible for upholding new health protocols while putting their own health at risk, day after day. It's because of these hardworking folks that hotels survived these tumultuous last few years, and it's because of them that we'll continue to grow in the wake of the pandemic.
Having been at the frontlines of hospitality during the global health crisis, I know a thing or two about how properties had to accept new conditions for business practically on the fly, with guidelines and restrictions updating on what felt like a daily basis. All the while, we were continuing to ensure the care and safety of each guest and associate with whom we worked, trying to ease their minds and make their experiences seamless even in troubled times.
But now the pandemic is waning, and people are expecting the return of amenities and other guest services to which they are accustomed. What are hotels - specifically, luxury resorts – doing to enhance guest services in this transitional period? The more information we have, the more equipped we'll be to make the most of this transition and provide guests with the world-class experiences they crave – even if those experiences look a little different now.
Here are some questions and ideas that senior level executives, Frontline Managers, General Managers, and other key decision makers at luxury hotels should keep in mind as our world moves forward.