Standard of Care and Air Purification Protocols for the Hospitality Industry
By Amy Carenza Chief Commercial Officer, ActivePure | April 2022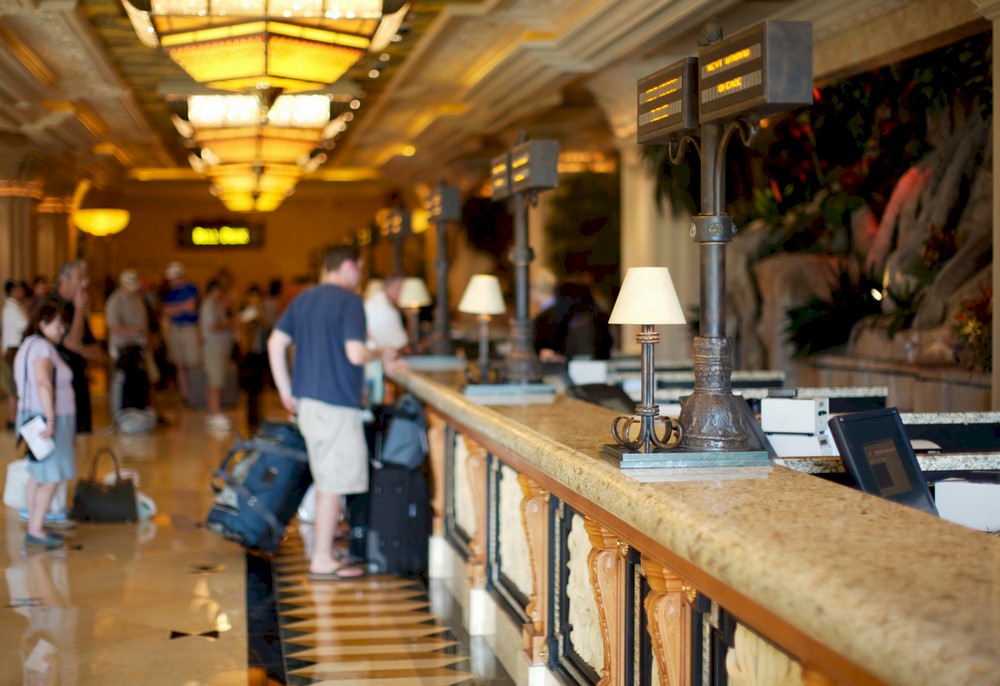 For many of us, the pandemic changed our "normal" way of life forever. Personal health safety has become the top priority, whether performing a daily task or planning an annual event.
Travel-related concerns and the risks associated with travel are more pronounced than ever. As a result, it has become increasingly important for leaders in the hospitality industry to consider the risks to guests and staff and take steps to ensure the highest standard of care.
As the saying goes, "those who don't learn from history are destined to repeat it." So, what can history teach us about this moment? I believe changes in the travel industry post-9/11 are particularly instructive to us now. Before 2001, there were few security measures such as those that are now commonplace, but due to the dangers exposed by the events of 9/11, federal and local governments and private enterprises introduced broad security measures and regulations to protect citizens, employees and customers.
Gone were the days that left airport security up to each individual airport. In November 2001, President George W. Bush signed the Aviation and Transportation Security Act (ATSU) into law, forming the Transportation Security Administration (TSA). TSA introduced and enforced new federal standards that have become an expected part of air travel. It's hard to remember that before 9/11, no one needed to partially undress or be mildly irradiated to enter the gates to the terminal. Families could meet passengers at their gates, and people could take liquids from home with them onto aircraft.
Today, we expect our fellow passengers to abide by the security rules, and we expect airports to enforce the security regulations set forth. I believe that the post 9/11 safety regulations made air travel much safer. After 9/11, our airport security vulnerabilities were exposed, and most Americans did not want to return to normal. The result – Americans returned to the flying skies better than normal. Similarly, I believe this will be the case with the pandemic because the risks for airborne spread of respiratory pathogens have been exposed. However, all I hear is, "I just want to get back to normal." Returning to normal will be a disservice. We should all expect and demand a return to a better than normal. As Maya Angelou said, "when you know better, do better."