At the Fairmont Century Plaza, Service is Here to Stay
By Isabel Chua Assistant Director of Front Office Operations, Fairmont Century Plaza | April 2022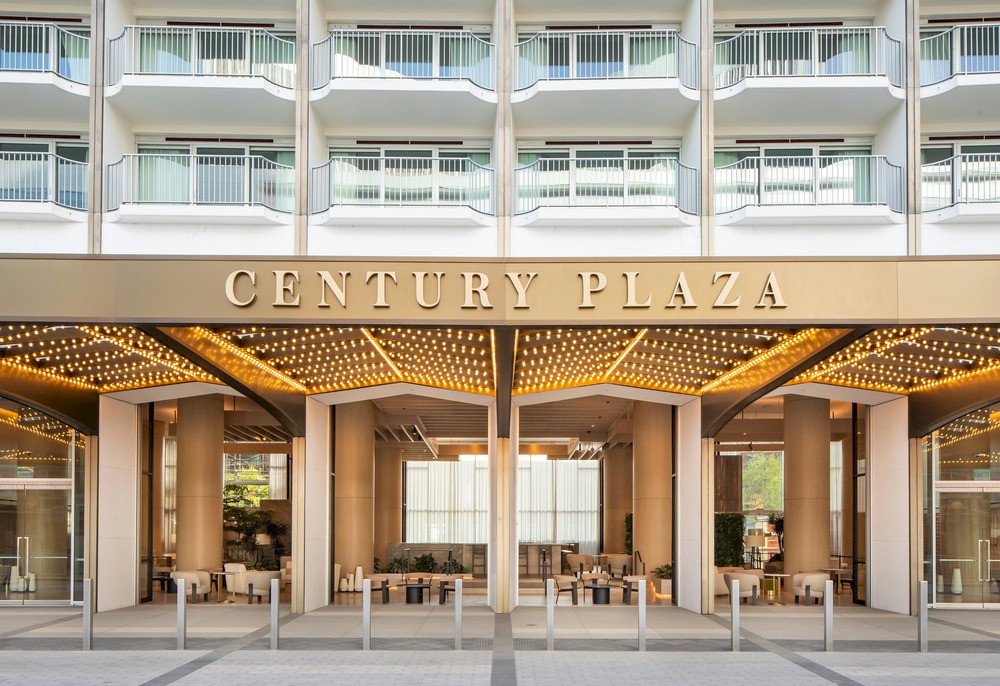 In the two years since COVID-19 forced a shutdown of the US economy and our daily routines, many Americans have experienced unemployment, isolation, loss, fear, anxiety, and disruptions to every aspect of their lives.
For hospitality workers, those disruptions were amplified. For months, tourism was at a virtual standstill. Hotels and restaurants closed down, putting hundreds of thousands of people out of work. Those properties that did remain open often housed frontline medical and government workers.
To compensate for the downward spiral of occupancy and revenue, the industry's initial reaction was to cut costs. We took away services, amenities, and ultimately, choice from our guests. However over time, we adjusted to the reality that the pandemic is not going away. This is when the resilience of our industry truly began to show. Hotels took this time to innovate, re-establish, and even consider ways to elevate the guest experience.
Innovations Emerge
Even as the pandemic raged, hotels began implementing practices and procedures to satisfy mandates and concerns. Initially that included installing sanitizing stations and temperature-check systems. In addition, hotels quickly planned and designated certain floors or rooms as "quarantine" or "isolation" areas in the event that a positive case was encountered on site. This helped properties ensure that guest safety and cleanliness were maintained, prioritized, and held to the highest standards, providing both guests and employees with some sense of security and assurance.
Later, when outdoor dining and activities became acceptable, many venues expanded their outdoor space by utilizing previously unused areas or creatively rethinking how space was managed. While eating or enjoying drinks on an open lawn might have been a rarely used option before, it became the standard at some properties. Some hotels, such as Fairmont Scottsdale Princess, opted to transform parts of their outdoor space into a children's playground with food and beverage options to cater to families. Others, such as Fairmont Grand Del Mar, assembled an outdoor movie theater that was perfect for family gatherings and date nights alike.