The Extraordinary Value of Adding "Peace of Mind" to the Guest Experience
Masks, Mints and Messaging!
By David Gross General Manager, Lanier Islands | May 2022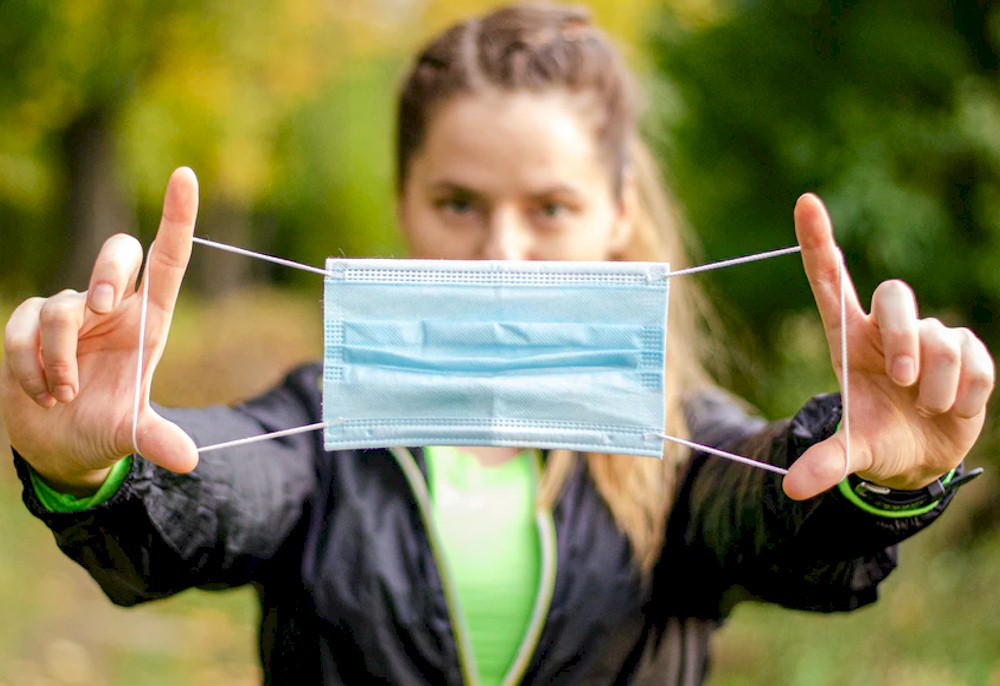 Over the course of history, the hospitality industry has weathered many storms. And at the end of each storm there are a variety of measures we must take to restore a sense of peace of mind to the guests we serve.
The most recent example of this can be found in hospitality's response to COVID-19. Following the historic lockdowns throughout the nation in March 2020, it took some time to draw the public back to our properties as we all scrambled to follow new CDC guidelines to ensure the safety of our guests and staff members alike. We also had to adjust service standards in on-site restaurants. A popular feature at everywhere from economy hotels to luxury resorts, breakfast buffets were suddenly deemed perilous. And hotels that featured meeting and conference space struggled to keep those bookings on the calendar.
On the rare occasion when we could, we had to become more conscious and intentional about meeting room setup to observe social distancing and maximum occupancy. This was unchartered territory – a time clouded by uncertainty and fear of the unknown as we stayed glued to the news on our TVs to learn about the rising number of cases.
As a result, the American Hotel and Lodging Association's State of the Hotel Industry 2021 report found that more than 670,000 hotel industry operation jobs and nearly 4 million hospitality jobs were lost in 2020 alone in the wake of the pandemic. A year later, a far sunnier view was featured in AHLA's State of the Hotel Industry 2022 report, stating that hotel occupancy rates and room revenues are projected to approach 2019 levels as early as this year, that leisure travelers are expected to drive that growth and that we can expect to see a new kind of traveler emerge – the "bleisure" traveler focused on blending business with leisure.
Understandably, hoteliers and guests alike are all ready to put COVID-19 in the rear-view mirror. While many of us have been able to scale back measures like requiring guests to wear masks on our property and extra sanitizing measures throughout the resort, we stand ready – at a moment's notice – to bring those measures back to the forefront if the need arises. To this day, we offer convenient access to antibacterial stations throughout the resort and will provide additional sanitation efforts – such as fogging guest and meeting rooms – at the discretion of the client.
In Georgia where Lanier Islands is located, Governor Brian Kemp issued an executive order in August 2021 prohibiting local governments from imposing mask rules on private businesses. While we are no longer required to have our employees mask up, the comfort of our associates while executing their roles is a consideration that could not be overlooked. As a result, we have allowed our associates to make the individual, voluntary decision whether or not to wear a mask. Our guests appreciate that we value our associates' care over as highly as theirs.