The Hotel Industry and Human Trafficking: a Future of Increasing Litigation
More and More, Plaintiffs Are Listing Hotel- or Motel-Related Entities as Defendants Who They Claim Financially Benefited from The Trafficker's Actions.
By Shubhra Mashelkar Partner, Weinberg Wheeler Hudgins Gunn & Dial | May 2022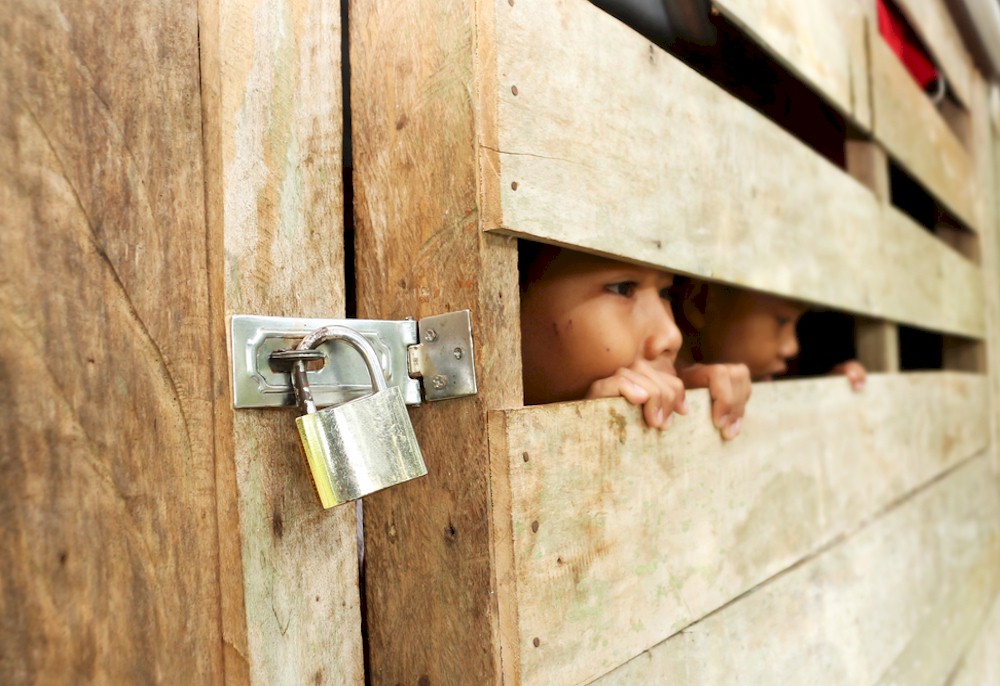 This article was co-authored by Adam Wittenstein, Associate, Weinberg Wheeler Hudgins Gunn & Dial
Hotel- and motel-related entities across the nation are increasingly facing and defending lawsuits alleging financial benefit from human trafficking in violation of the federal Trafficking Victims Protection Reauthorization Act (TVPRA). 
Businesses confronted by TVPRA-based lawsuits range from local franchisees and hotel management companies to international franchisors and branch parent companies.
A steady rise in both criminal and civil prosecutions of human trafficking offenses are expected moving forward. This article provides key human trafficking definitions, statistics and trends that will enable businesses in the hospitality industry to better understand the increasing risks these allegations pose to them.
The Trafficking Victims Protection Act of 2000 (TVPA) was originally signed into law under the Clinton Administration. It established strict federal criminal penalties for perpetrators of human trafficking; established an interagency task force to monitor, combat and prosecute trafficking; and provided services and resources to human trafficking survivors. More importantly, for our purposes, the 2003 reauthorization (renewal) of that act included a provision which allows trafficking victims to recover civil damages against their traffickers and corporate entities who financially benefited from the trafficking of the victim.
The stated goal of the TVPRA was to "combat trafficking in persons, a contemporary manifestation of slavery whose victims are predominantly women and children, to ensure just and effective punishment of traffickers, and to protect their victims." (22 U.S.C. § 7101(a)). The TVPRA's provisions cover both sex trafficking and forced labor. "Severe forms of trafficking" include:
a)  Sex trafficking in which a commercial sex act is induced by force, fraud or coercion, or in which the person induced to perform such act has not attained 18 years of age; or