Outsourcing & Technology: Taking Hospitality F&B to The Top of Its Game?
By Court Williams Chief Executive Officer, HVS Executive Search | July 2022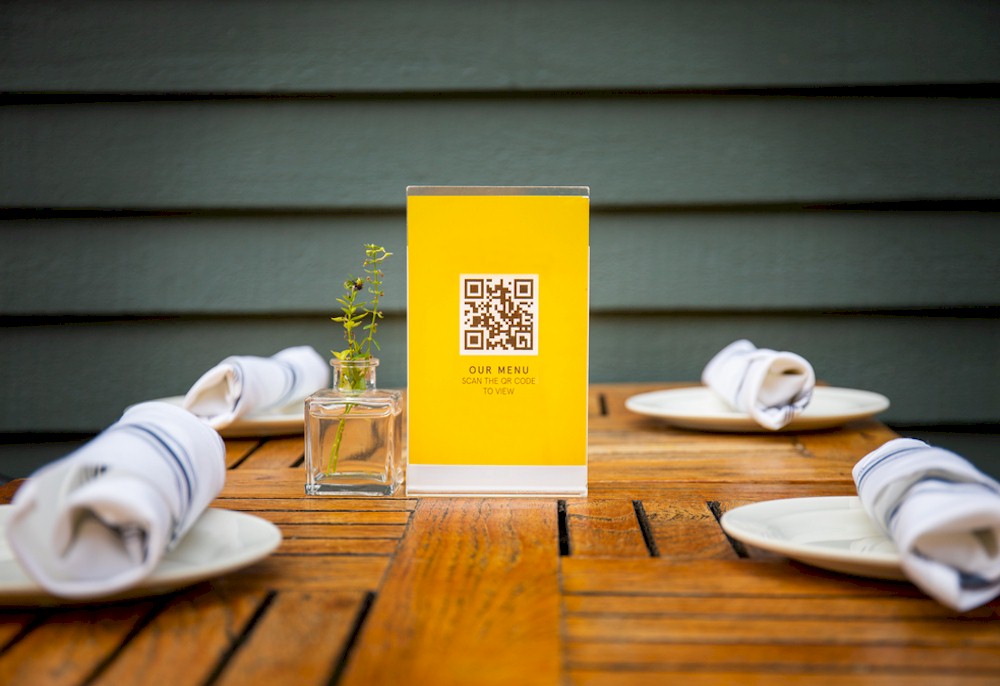 The hospitality industry is trying hard to catch its collective breath and recover from the COVID-19 pandemic. As the world began to reopen, hotels, restaurants, and other food and beverage (F&B) service companies all expected a slow return of visitors and diners.
However, the resurgence was everything but slow, as evidenced by the Q3 2021 banqueting and catering revenues that doubled over the previous quarter.
This meant that many F&B providers were caught on the back foot. Now, the hospitality industry as a whole is looking for ways to address the F&B challenges it faces and to integrate the learnings from the pandemic into its day-to-day operations.
Two specific issues are proving particularly difficult for the industry to resolve. The first is the ongoing labor shortage, as people in the U.S., U.K., and other countries descend en masse on facilities struggling to employ the staff they need. Next up are the enhanced sanitization requirements that are a primary COVID legacy. Restaurants, bars, banqueting, events management, and catering services all face the same issues. Some leading hospitality organizations are implementing innovative new ways to address the problems.
Facing Fierce Challenges
The current labor shortage is a global concern, with industries across the board finding themselves competing for the ever-dwindling human resources available. In hospitality, however, it's not just about a dearth of skilled workers at operational levels. The labor shortage also affects middle and senior management and executive teams.