How to Launch a Successful F&B Program in The Midst of a Pandemic
By Gloria Murillo Director of F&B / VP of Miscellaneous, The Clancy, Autograph Collection | August 2022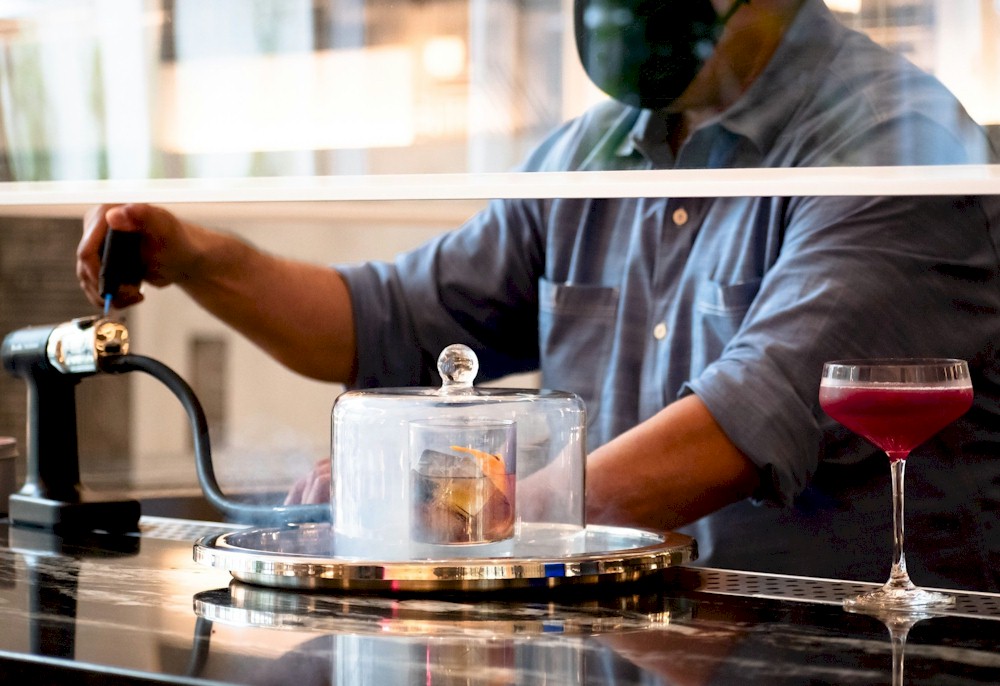 Even though it was only a few short years ago, looking back to early 2020 can sometimes feel like peering into another world - especially in the hospitality business.
In those simpler pre-pandemic days, The Clancy was busily prepping for its grand opening later that year, readying a unique hotel property in San Francisco's SoMa neighborhood (short for South of Market Street), an urban hub that buzzes with innovation and creativity, from the smallest startups to the biggest tech giants.
It almost goes without saying that The Clancy's opening didn't go exactly as planned. That spring, the worldwide COVID-19 outbreak upended the hotel industry. Occupancy rates reached record lows. Amenities were restricted or limited. Huge percentages of hotel staffs were laid off or furloughed. Many properties closed their doors for good. Business as usual was - at least for the time - a thing of the past. No matter how much detailed planning and preparation had gone into The Clancy's rollout, a whole new playbook had to be devised. And, with the hotel's opening slated for fall 2020, it all had to happen fast.
But like our SoMa home, innovation is embedded within The Clancy's DNA. In order to survive and thrive in our early days and beyond, we had to reimagine many aspects of the hotel experience, coming up with fresh ways to meet - and exceed - guest expectations during a challenging era. One of those aspects was at the heart of The Clancy's approach: our food & beverage offerings. Seven Square Taproom offers a palette of global flavors, local ingredients and hidden delights crafted by expert chefs, while the Radiator Coffee Salon partners with local favorites Equator Coffees and patisserie restaurant Craftsman and Wolves to create an elevated version of the classic coffee bar.
But of course, The Clancy couldn't quite offer these F&B options to our guests with the COVID-19 pandemic at its height in 2020. Here's how we adjusted and adapted to the challenges we faced during this unusual time. "Be Bold," is one of our property's pillars - and if there was ever a time for boldness, it was now.