Inner Strength, Outer Strength and Intelligent Movement
By Jeremy McCarthy Group Director of Spa & Wellness, Mandarin Oriental Hotel Group | July 2022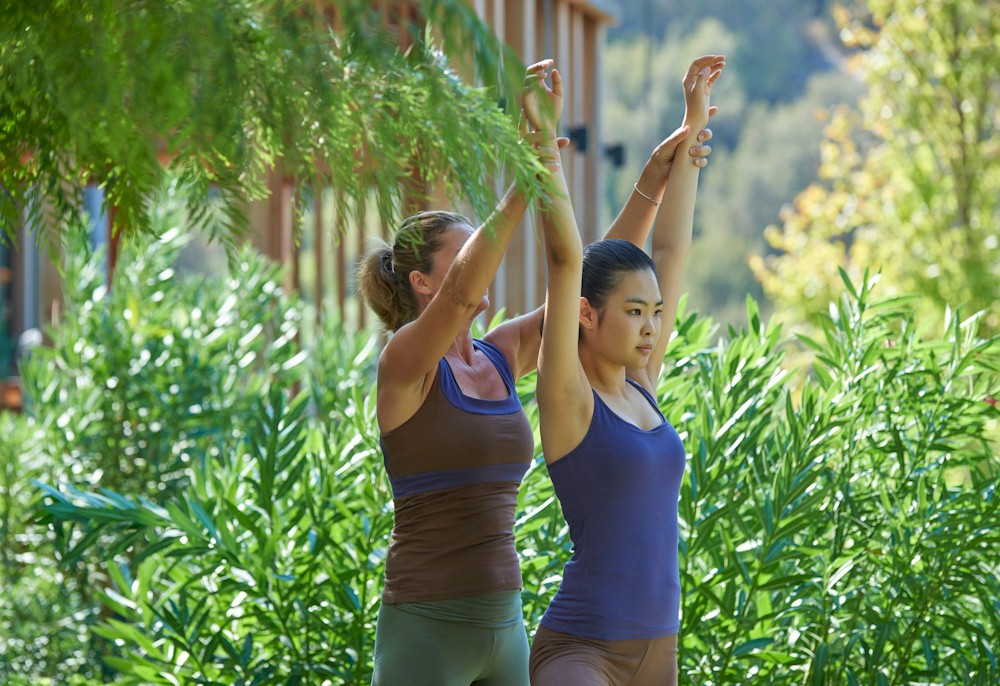 In 2020, Mandarin Oriental Hotel Group had planned to launch a new initiative called Intelligent Movement, to help our guests address their posture and mobility issues caused by excessive use of technology.
But the pandemic struck, and we realized quickly that we would have to pivot into new directions. Intelligent Movement was put on a hold and we began to consider how we should best utilize our wellness resources in confronting a global health epidemic.
We realized fairly quickly in those early days, that the most important thing that we needed to do in that moment was to invest in our colleagues. The travel industry was heavily impacted by Covid-19 and we had many colleagues who were either unable to work, or were working in very difficult situations. Stress, anxiety and uncertainty were at an all-time high and we knew if we wanted to come back stronger than ever, we had to keep our employees strong, both physically and mentally.
We launched a 4-week online wellness course called Inner Strength – Outer Strength. "Inner Strength" because we were dealing with unprecedented levels of stress and anxiety and we wanted our colleagues to have the resilience and mindfulness to be able to process everything that was happening in our industry and to be mentally strong enough to return to work with a smile on their face and ready to serve our guests. And "Outer Strength" because we knew that the people most adversely affected by the virus were those whose health was already compromised. We wanted to keep our teams strong and healthy, wherever they were in the world, so their immunity systems would be ready when the virus came to them.
This idea of Inner Strength – Outer Strength became a rallying cry for us during the pandemic. While the industry was confronting extreme levels of disruption and uncertainty it was hard to know how to move forward. We took the view that when the path forward is unclear, you can always focus on making yourself stronger. If you are strong, you will be ready to take the necessary steps decisively and effectively as soon as the path is clear.
The course was made available to all our colleagues worldwide and contained three modules: