Achieving Hotel Food and Beverage Success in a Post Covid World
By Andrea Grigg Senior Managing Director, Head of Global Hotel Asset Management, JLL Hotels & Hospitality Group | August 2022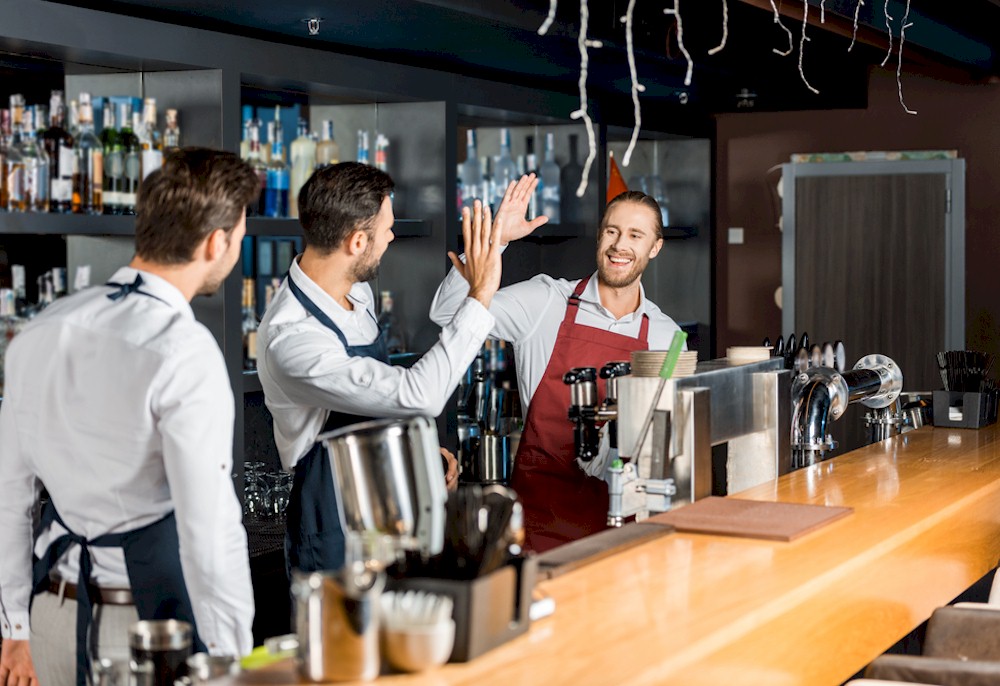 Full-service restaurants within the hospitality industry were among the hardest hit during the pandemic. Inside dining was restricted or severely reduced for months and limited capacity rules severely impacted sales in an industry with already thin margins.
According to JLL research, restaurant traffic in April 2020 fell 86.4 percent from its January 2020 baseline. Since then, traffic has fluctuated with variant surges and shifting dining-out policies but has largely recovered. March 2022 levels are just 9.8 percent below January 2020 and consumer spending on dining out – adjusted for inflation – is 9.7 percent above February 2020 levels.
While the entire U.S. was impacted by Covid during the restrictions, there are clear differences in how various markets were impacted and how quickly they recovered. The ability of hotel food and beverage operations in warm markets to offer outdoor dining year-round, as well as differences in state-wide restrictions, allowed Sunbelt markets to recover a good deal faster than other metros.
Miami recovered the fastest and was at pre-pandemic levels by April 2021 as a result of Florida's early removal of Covid restrictions and historic migration into the state. As of March 2022, on-site dining in Miami was up 35 percent from the same period in 2019. Other markets on the upswing include Austin, up 27 percent; Las Vegas, up 25 percent; Nashville, up 16 percent; and Houston, up 12 percent.
Outdoor Dining
Outdoor dining was a key revenue driver for restaurants during the pandemic, as hotel food and beverage operations expanded service to the sidewalks or streets and even repurposed some sections of their parking. These creative ways in which to add more seating not only provided an option for hotels to seat more customers but also added to the restaurant's square footage, thereby re-merchandising underutilized outdoor space, increasing visibility, and increasing revenue. This concept of adding more alfresco dining options to increase the food and beverage service bottom line is not going away anytime soon.