Self-Serve Strategies for Hotel F&B Offerings Beyond The Great Resignation
By Cynthia Mejia Associate Professor, University of Central Florida Rosen College of Hospitality Management | August 2022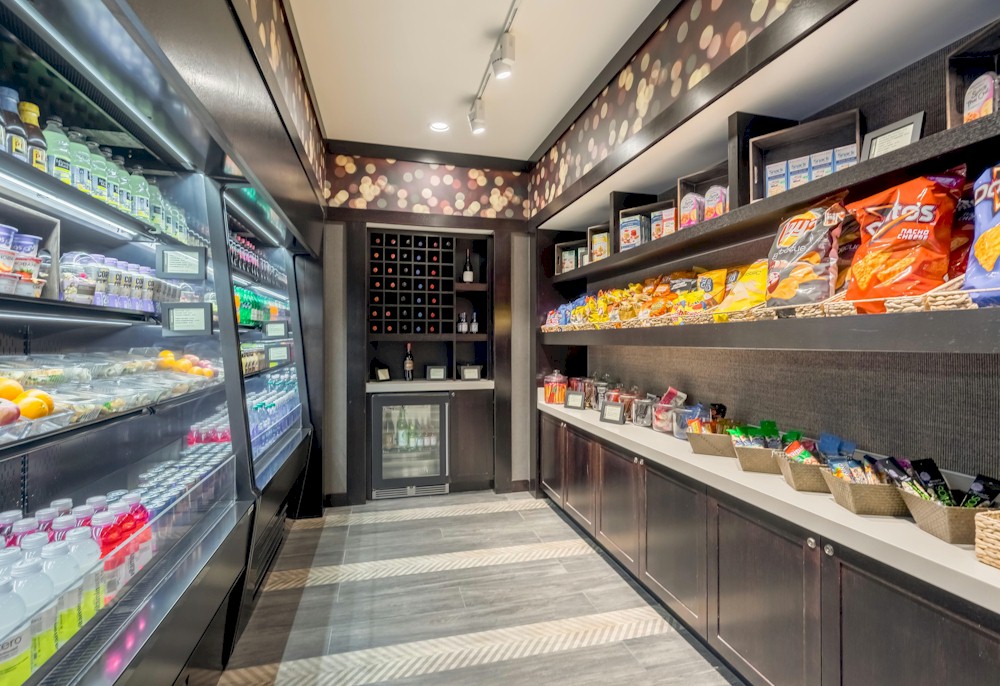 This article was co-authored by Michael Terry, Senior Instructor, UCF Rosen College of Hospitality Management
The Great Resignation of 2021 marked an unprecedented period where over 47 million Americans quit their jobs en masse, and according to the U.S. Bureau of Labor Statistics, the hospitality industry led in this exodus of workers.
While the industry still struggles, food and beverage workers are particularly difficult to recruit and retain due to a high demand for these employees across restaurants, theme parks, convention centers, and other food and beverage sub-sectors.
Coupled with a resurgence in travel due to pent up consumer demand as a result of staying at home the past two years, hotels are quite eager to capture the return of business, and yet face the realities of serving and feeding their guests with limited staffing.
Prior to the pandemic, hotel design F&B features were already leaning toward the food market aesthetic, serving not only sundries, but also pre-packaged 'grab-and-go' style sandwiches and salads, and a variety of beverage options. From very small convenience-style mini-markets to larger and more upscale curated marketplaces, the grab-and-go approach to F&B allows for hotels to offer their guests a variety of food items in the absence of a large F&B staff. Coupled with advances in self-serve technologies, thoughtful grab-and-go design may prove beneficial to hoteliers who could be facing a labor pinch. The following strategies are key items to consider when planning and executing a pantry or food market in a hotel.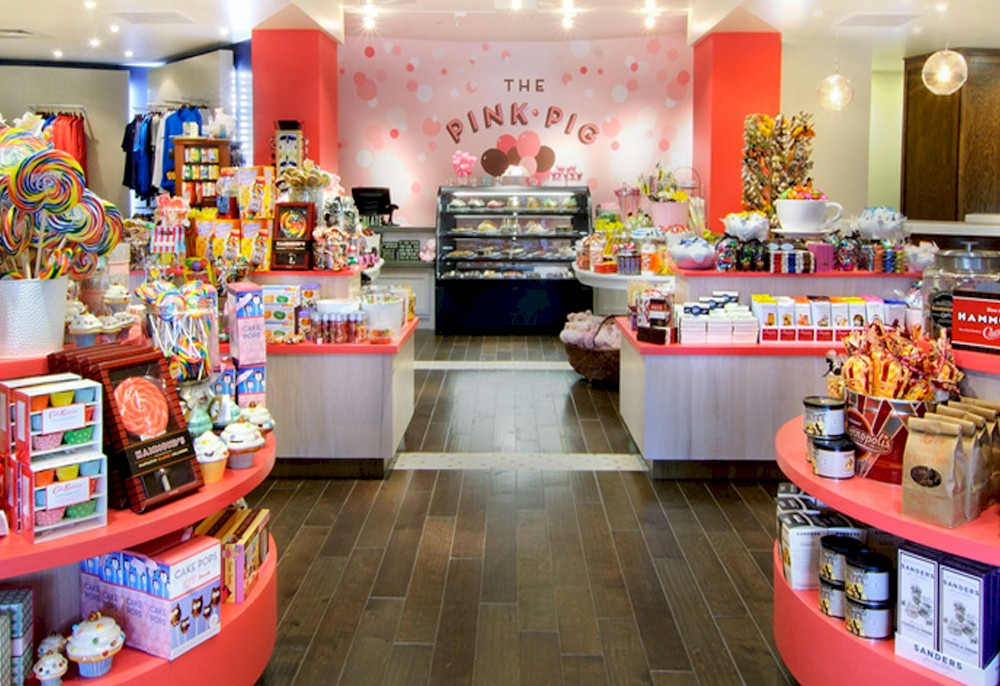 The Omni Grove Park Inn, Asheville, NC