How The Resurgence of Business Travel is Reshaping Hotel Meeting Accommodations
By Nickole Valdov Divisional Vice President of Sales & Marketing, Remington Hotels | September 2022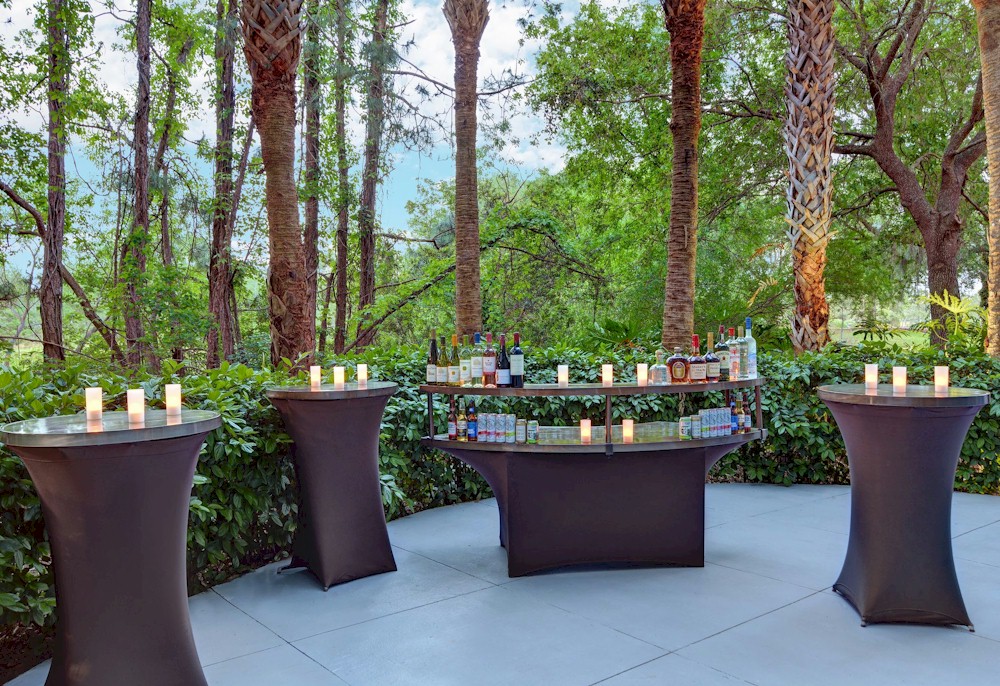 At the start of the pandemic, offices closed, coworkers only interacted over video conferencing, and business travel immediately halted.
But as employees slowly began to travel again, hotels adjusted their services and created health and safety protocols to accommodate for the new COVID reality. Increased cleaning, social distancing measures, and outdoor amenities became necessary for business travelers to feel safe while away from home.
Nearly two years later, hotels continue to adjust for business travel, no longer out of necessity, but as a result of the drastically shifted travel trends and expectations. The increase in bleisure travel - a combination of travel that includes both business and leisure -, demand for outdoor meeting spaces, shifted expectations for food and beverage offerings, and desire for health and safety precautions all contribute to the transformed landscape of business travel. Today, we see hotels incorporating a mixture of the adjustments that came from the pandemic and new traveler trends in hotels' everyday operations to accommodate the resurgence of business meetings and demand for large group travel.
The Newest Trends in Business Travel
The rise of bleisure travel has created a new set of demands that hotels must find ways to meet. The option to work remotely allows business travelers to add an extra day or two to their work trips, allowing them to enjoy the destination and amenities even longer. Companies have followed suit, shifting their expectations when planning large business meetings and conferences. On the business side, guests expect clean rooms with a strong WiFi connection to make working away from home easy and comfortable.
But, once the work day is done, they also want fun activities or experiences for them to enjoy, especially when traveling with family.   Hotels must adjust once again, incorporating the lessons they've learned during the pandemic and offering creative solutions to a transformed industry.