Basking in The Fresh Air, Sunshine, and Revenue of Your Outdoor Spaces
By David Stange Founder & Chief Innovation Officer, Beachy | August 2023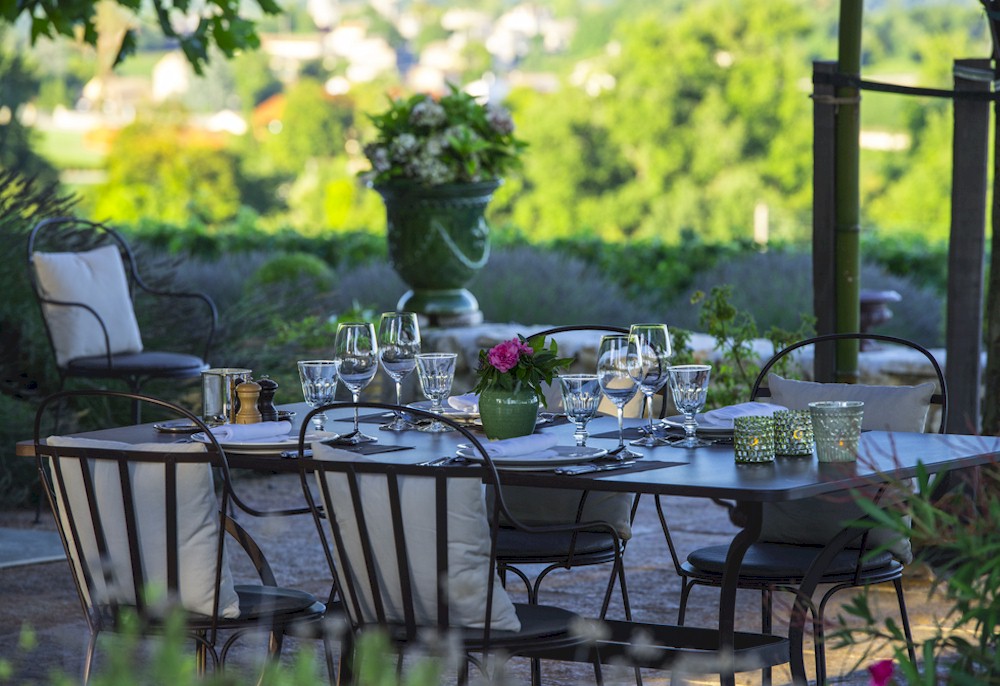 Back in June, I read a LinkedIn post that asked an interesting question: Why are hotels the only real estate asset that doesn't use revenue per square foot/meter as a measure of financial health?
I'd like to take this question a step further and ask, if they did, would they count their outdoor space beyond the restaurant patios? 
Read on to find out how you can improve your hotel's financial picture – no matter how you measure it – by taking your food and beverage offerings outdoors.
But first, let's look at a couple of painful statistics.
Startling Reality #1: Restaurants are still recovering from steep pandemic-related losses, independent full-service restaurant (FSRs) visits declined by 3% in May compared to a year ago. Savvy resorts are paying attention to that trend and are constantly thinking of ways to offer food and beverage service beyond the traditional sit-down. Increasingly, they're utilizing mobile point-of-sale (POS) systems to enhance their food and beverage (F&B) offerings with a 'service anywhere' mentality. Mobile POS of course refers to the use of portable devices like tablets to process payments, manage orders, and streamline operations in restaurants, cafes, and other food establishments. This technology has revolutionized the way resort businesses handle transactions, improving efficiency, guest service, and overall dining (or just cocktailing) experience.
Startling Reality #2: A year ago 25% of foodservice decision makers predicted the labor shortage would be resolved within six months. Now? 90% aren't confident that it will be resolved this year. To say that attracting and retaining the best server talent is critical is a gross understatement. Saying it's easy, is a fantasy. Setting your servers up for success means giving them the tools they need to provide excellent service. Happy guests treat your servers better. Well treated servers are inspired to provide fast, friendly service. Great service is rewarded with great tips. High tips keep great servers happy. You should love this happiness circle. It means more revenue and fewer staffing headaches.