Increasing Relevance and Profitability of The Lobby Market
By Jill Rigsbee Founder, iDEAL Hospitality Partners Group | December 2022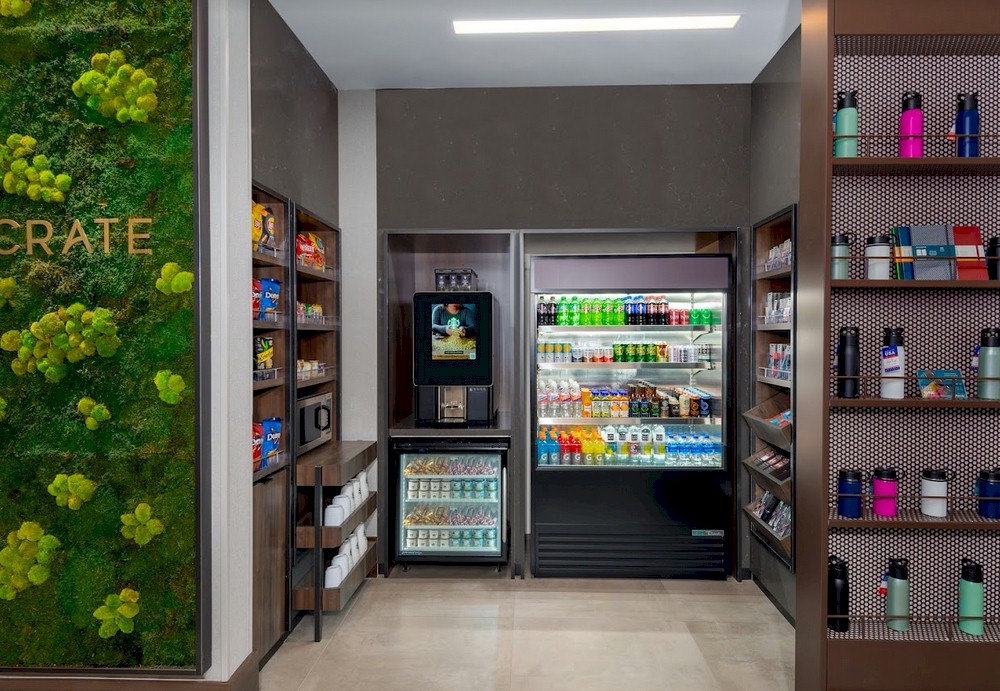 With Gen Y and Gen Z now representing more than half of hotel guests, their lifestyle choices drive their hotel selections and are changing the way that spaces in the hotel are being used. 
These guests want to be pampered when they travel, because they are likely still working during that same time.  They want to be seen enjoying their stay, both publicly and virtually. 
"Instagram-able" moments are important to the members of this group, and they are on the move, time-starved, seeking easy grab-and-go food, drinks, and sundries to get through their day.  These guests are not known for being price conscious.
Food-and-beverage programs overall are becoming more centered around these busy guests, with less emphasis on the full-service restaurants and more on giving them healthier, easier to consume options in outlets, especially food and beverage in the lobby stores.  The hotel minibar used to be guests' main option for snacks while on-property, but fewer hotels are including these units in rooms.
In addition, guests have become dissatisfied with the high mini-bar prices for candy, chips and other goodies that have been shelved and stocked in the room for some unknown amount of time. That snack void is being filled by bright, dynamic retail lobby markets that offer popular products that sell quickly and drive revenue for hotel owners and management companies.  The selection of products in lobby markets is also broadening beyond traditional snacks, reflecting guests' preferences for healthier and more eco-friendly products. 
Gen Y and Gen Z Influences