Squeezing Out The Last Drop: for Better or for Worse
By Connor Vanderholm CEO, Topline Revenue LLC | October 2022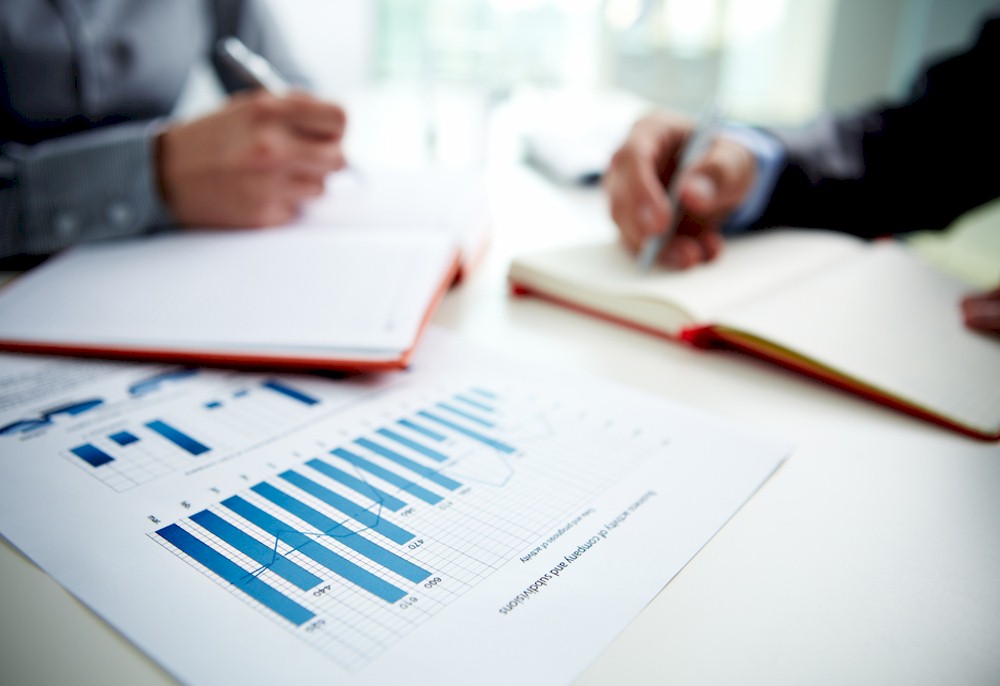 Time machine with me back to 2018 and 2019 when the revenue tap continued to loosen up and 5% YoY growth was expected.
Corporate accounts knew they could kick and scream, but their contracted rates were going to marginally increase.
Per diems for food spend and transportation were constantly increasing at a stable rate alongside accommodations and this slow incline was all we could expect for growth.
It was a boring, maddening nightmare loop if you ask me.
Now back in the present day, we've been through this huge ordeal that shook everything up but also presented its own opportunities. The question is no longer, "Can we get 4% or 5% annual growth?" No, now we are asking, "How much more can we squeeze out before we reach the unhappy consumer tipping point and start losing money?"
Let's take a second to acknowledge that we haven't actually added any amenities or services, in honesty we're offering less at most hotels. Less housekeeping, less staff to service, and less cookies. We all know in our heart of hearts that we have no real basis to ask for more money from our guests, but that's not why we're here. We are here to explore the "how to" rather than the "should we".