Travel Industry, Expecting Summer Boom, Casts Wary Eye on Inflation
By Ryan McAndrew Senior Manager, Real Estate Senior Analyst, RSM US LLP | August 2022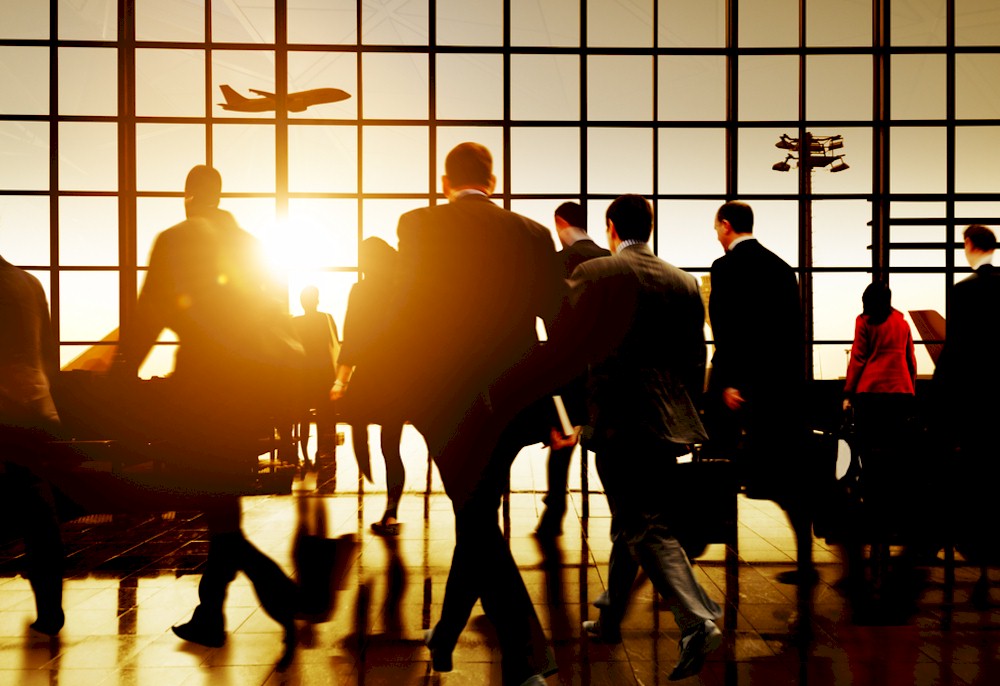 This summer was supposed to be the season of revenge travel. With COVID-19 caseloads easing and consumers flush with savings built up during the pandemic, the travel industry was anticipating a robust season. Consumers were so eager to get out of the house that little could deter them, the thinking went.
But that was before a new risk emerged: stubborn, elevated inflation. Even as overall inflation in the United States has surged to another 40-year high of 9.1% in June, the components of the consumer price index that directly affect travel – airfare, gas, and restaurant meals – have risen even more.
Overall increases in costs of all aspects of travel have significantly eaten into summer travel budgets. Airfares are up by 34.1% year over year; gasoline has surged by 59.9%; and food away from home is 7.7% higher. June showed some easing, as the price of flights fell 1.8% and lodging was down 2.8%. That's hardly enough to move the needle for hoteliers facing ongoing labor shortages and supply chain challenges that have driven their costs higher and pressured margins.
Travel industry executives remain cautiously optimistic, as they say they still expect a busy season.
Indeed, recent research supports the notion that Americans are determined to get on the road this summer. Approximately eight in 10 Americans are scheduling travel plans, according to a recent survey from The Vacationer, which collects research on the travel industry.
Rising Gas Prices