Total Spend Can Be Your Friend
By Matthew Panosh Vice President, HVS Asset Management & Advisory | October 2022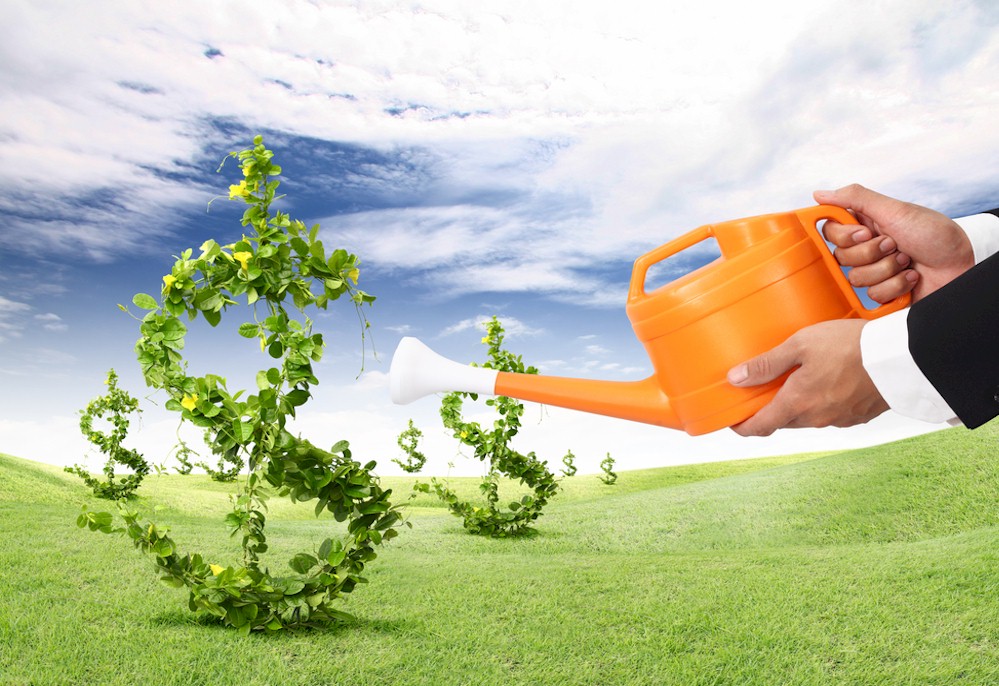 I have always thought that stock traders would make great hotel revenue managers.
They are highly competitive people, they understand optionality and risk, but most importantly, they know that when market volatility is large, the price of a financial instrument contains little or no information.
Traders would have known instinctively what the pandemic should have taught hoteliers: asset valuations highly dependent on the average daily rate (ADR) contain risk; therefore, revenue diversification is not only desirable, but necessary. Unfortunately, the salary discrepancy between Wall Street trader and hotel revenue manager is still generously in favor of the trader; perhaps hoteliers can find the next generation of revenue managers at their local farmer's market.
When confronted with something new, most people look for what they already know. So, when industry experts tried to forecast the recovery from the COVID-19 pandemic, they looked at the recovery from the Great Financial Crisis (GFC) of 2008. The industry consensus, influenced by data from the years following the GFC, was that the average daily rate would take longer to return to pre-crisis level than occupancy would. The more rates dropped, the longer it would take for them to recover. "Whatever you do, don't drop rates, even if there's little demand in the market" was the conventional wisdom; this was easy to agree with if you were not making capital calls to cover operating losses. However, average rates recovered faster than expected, and forecasts were hurriedly revised.
Everyone in the hotel industry should have known that price inflation was coming. Historically, shortages in supply have been followed by a glut. If hotel revenue managers had had a background in trading, they would have applied the supply-side logic to the demand side. An overabundance of demand was coming after mandatory restrictions in travel and socializing were lifted. To their credit, revenue managers have taken advantage of the increased demand and effectively raised average daily rates in markets throughout the U.S. Most revenue managers know to push rate whenever the opportunity arises and usually only push occupancy when all is lost. They are taught not to be the first hotel in the market to fill up.
Traders also understand that risk is inherent financial life; therefore, if the valuation of your asset, in this case hotel real estate, depends on above-market average daily rates, the inability to consistently command a high average rate will diminish returns, and a second option to achieve returns should be at hand. Many private equity firms doing buy-side due diligence try to understand the downside to a business before undertaking any further analysis. Asset managers have always looked for ways to reposition spaces within a hotel for a greater return on investment (even going so low as to turn banquet bathrooms into private dining space), but the experience of the COVID-19 pandemic should force us to consider how ancillary revenues can make up for losses in average rate.